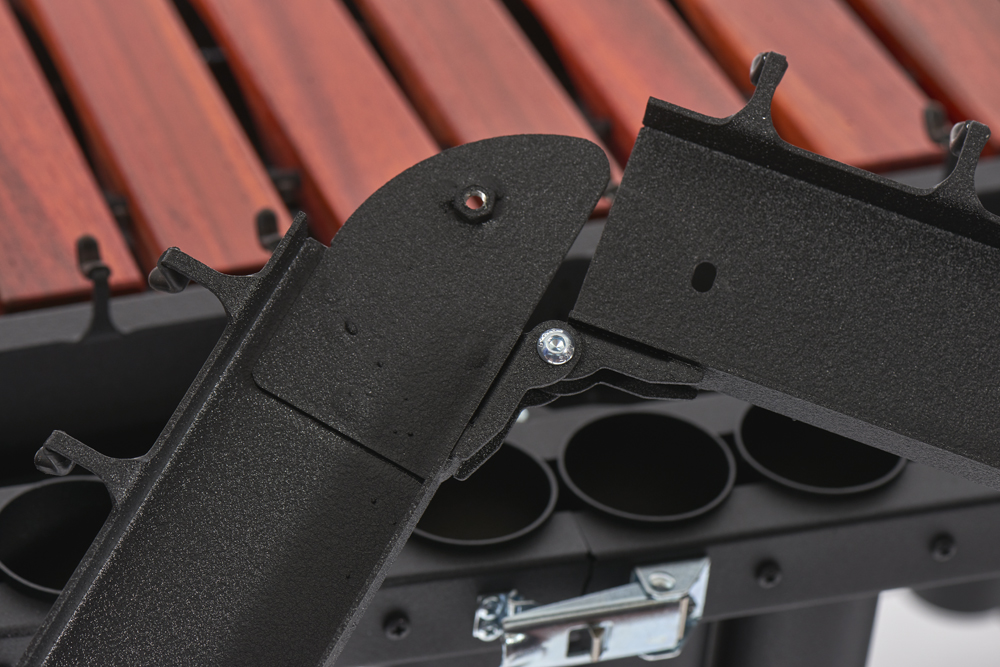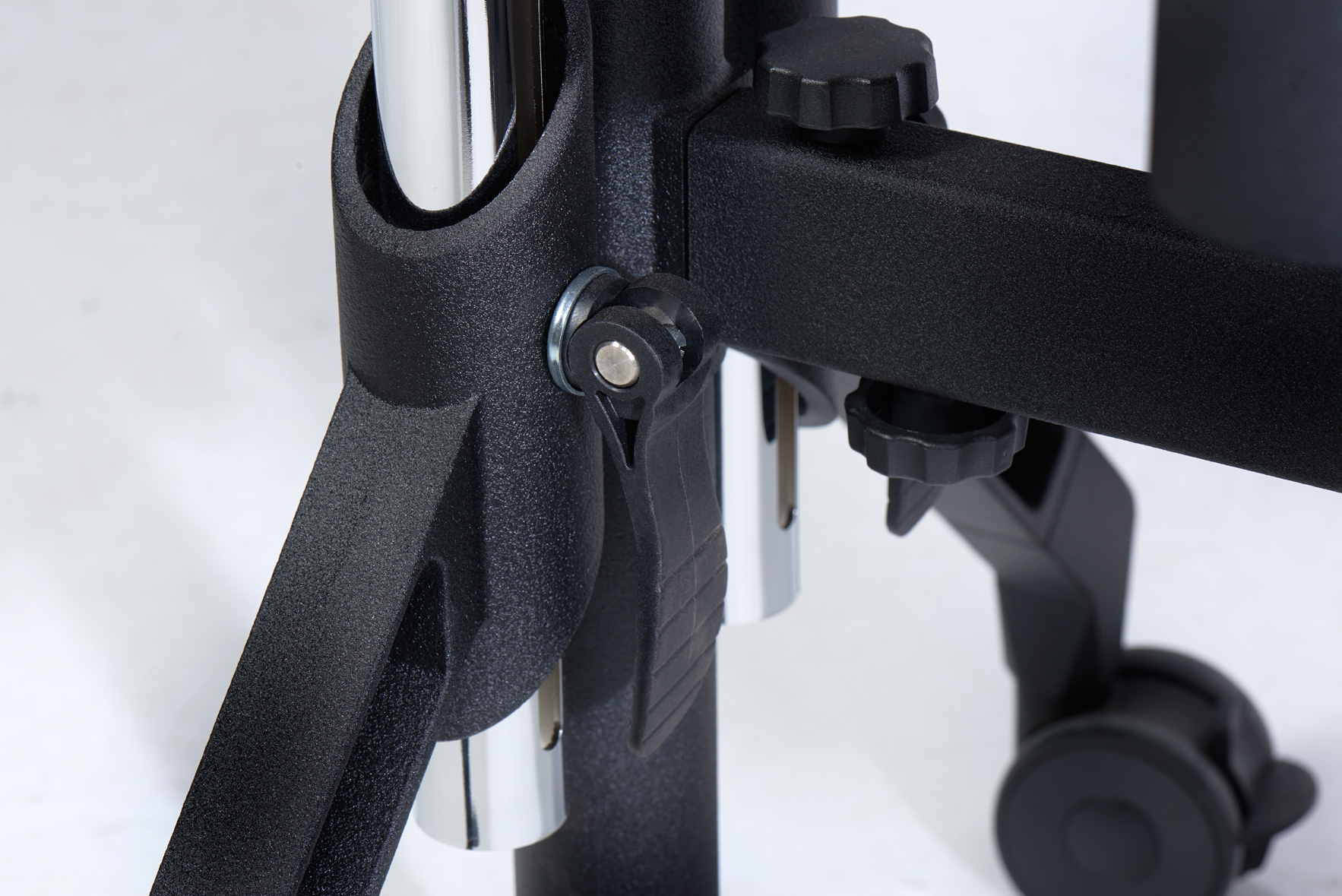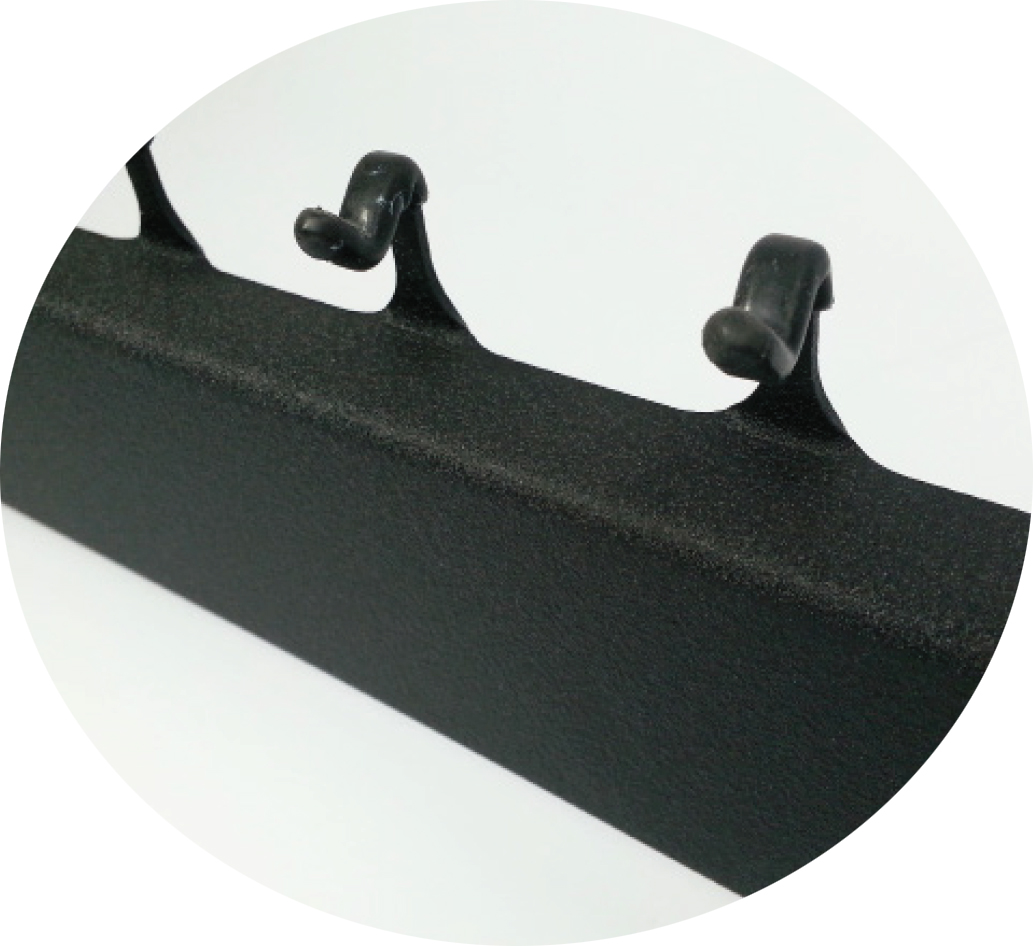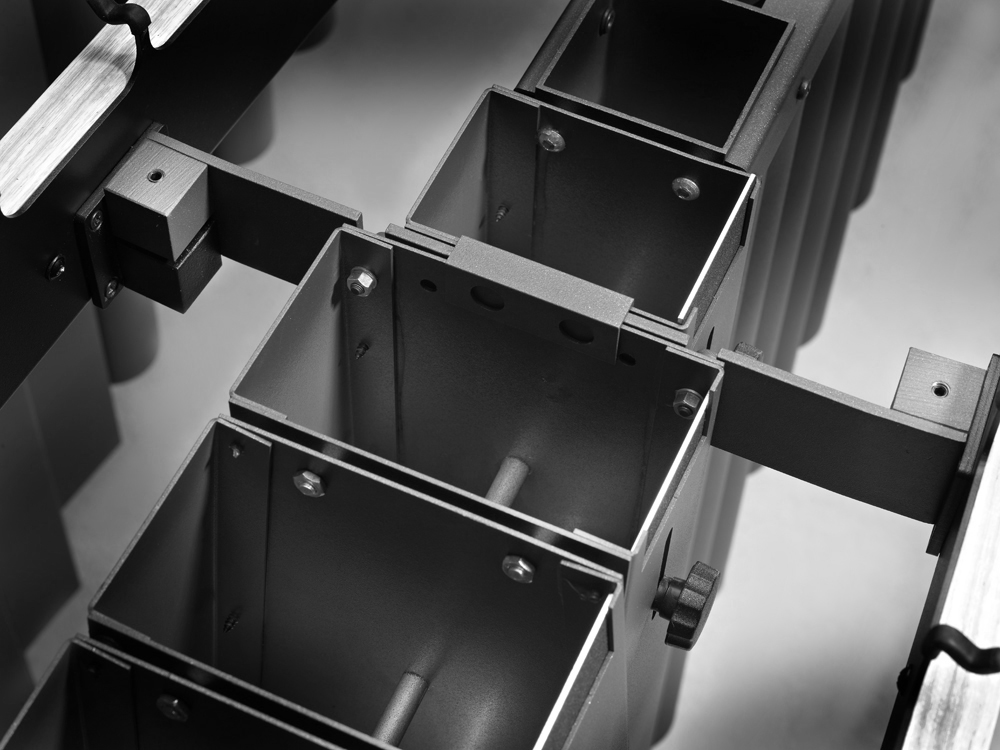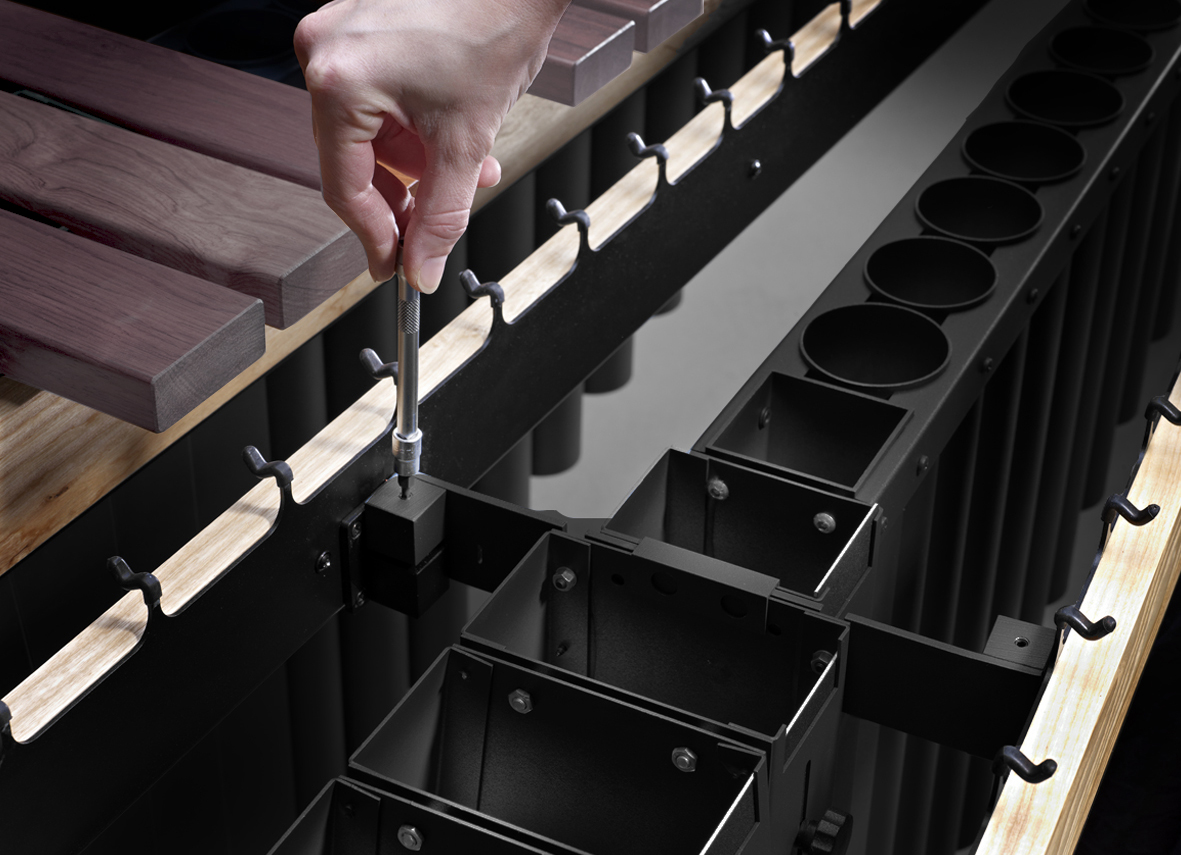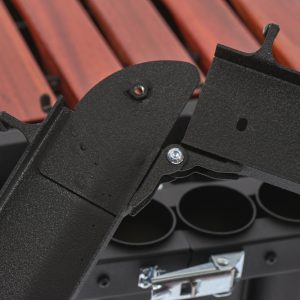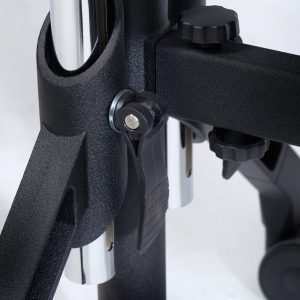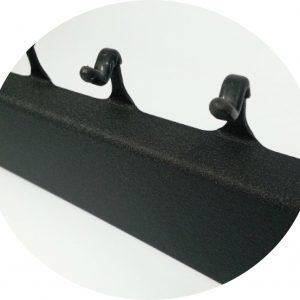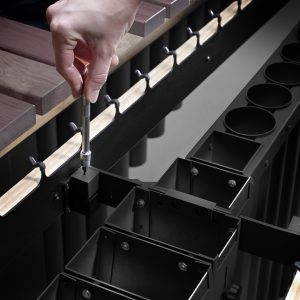 2.0 Octave  Vibercore   |  C2-C4   |  71 – 53 mm
A complete series of mallet instruments designed for the budget minded students, orchestras and ensembles. The frames of these instruments are manufactured using European Ashwood and high grade steel components. Height adjustment of these models can be executed manual very easily.
Download the productsheet for all models, technical specifications, weights, sizes and packaging.
Vancore International
Tolhûswei 7a-9 | 8501 ZP Joure Holland
Showroom
Tolhuswei 7a-9 | 8501 ZP Joure Holland
Expedition
Vegelinsweg 18 | 8501 BA Joure Holland
T +31 (0) 513 415127
F +31 (0) 513 413038