Created for the most demanding percussion artist, Vancore has developed a complete range of Classic Mallet Instruments. Our designers have used their keen senses to create instruments of unparalleled quality. Our craftsmen have taken these designs and used their world famous expertise to transform concept into reality. In addition to excellent tone and intonation, each instrument is designed and manufactured using solid ergonomic design principles.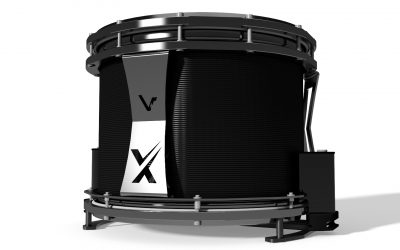 Focused on weight and efficiency Vancore introduces a new series High Tension snare drums and tenor sets. Using the latest design programs our engineers were successful in designing these light extreme tension series. Both instruments are carefully designed with a...
read more
Explore the Vancore Products!
Take a look in our downloadcenter below and find out about all the information and technical specifications of our instruments. Didn't find what you where looking for or are there any questions left?
Please contact us and we will provide you with the information you need!
Vancore International
Tolhûswei 7a-9 | 8501 ZP Joure Holland
Showroom
Tolhuswei 7a-9 | 8501 ZP Joure Holland
Expedition
Vegelinsweg 18 | 8501 BA Joure Holland
T +31 (0) 513 415127
F +31 (0) 513 413038