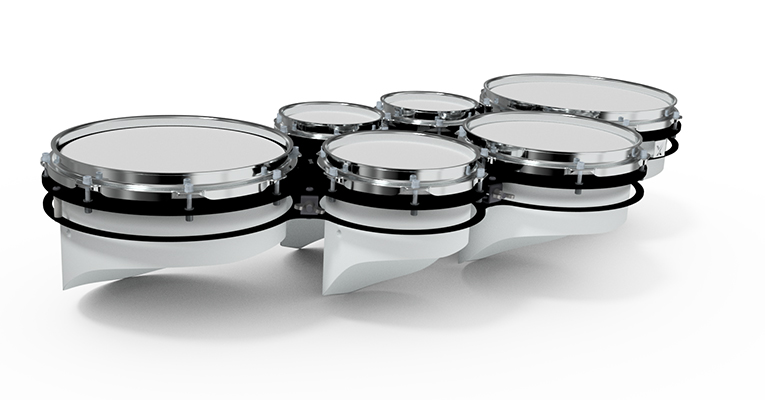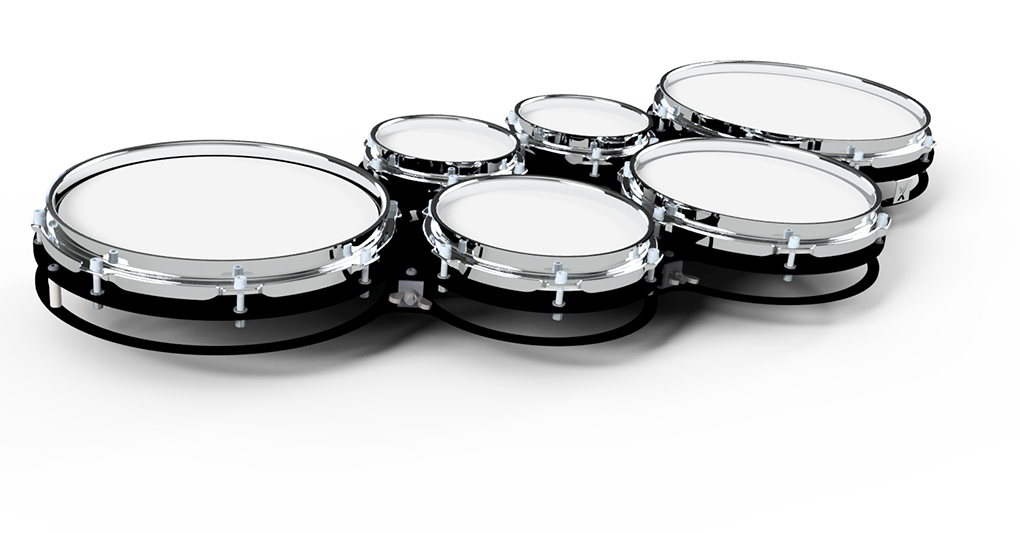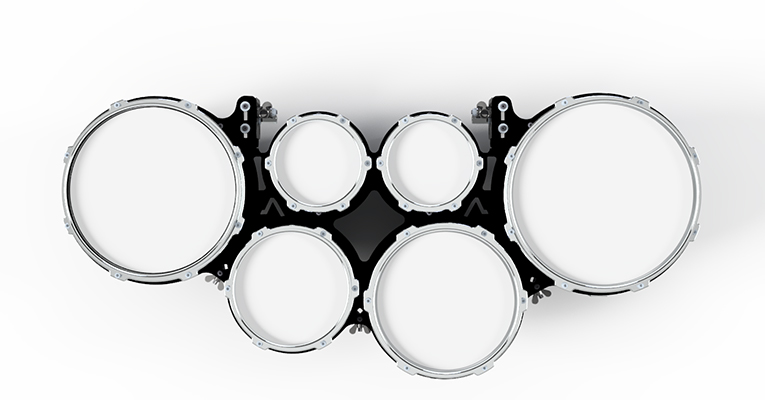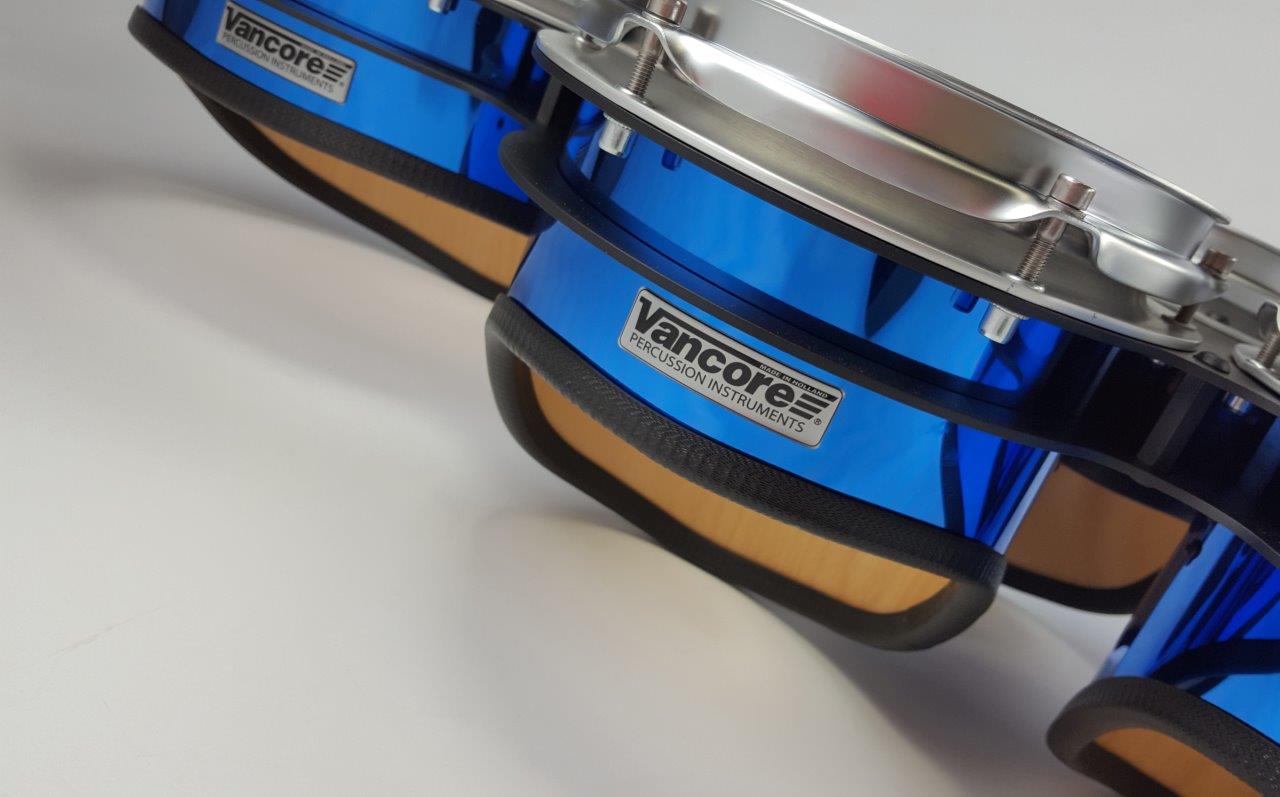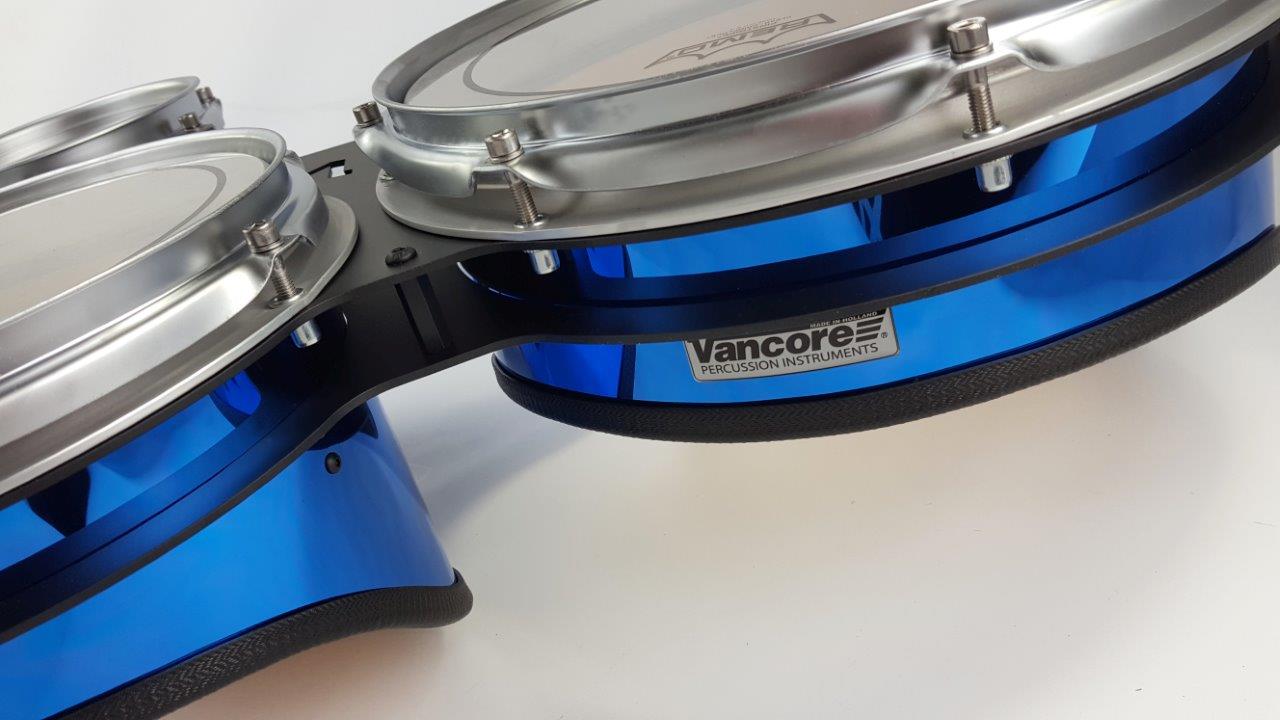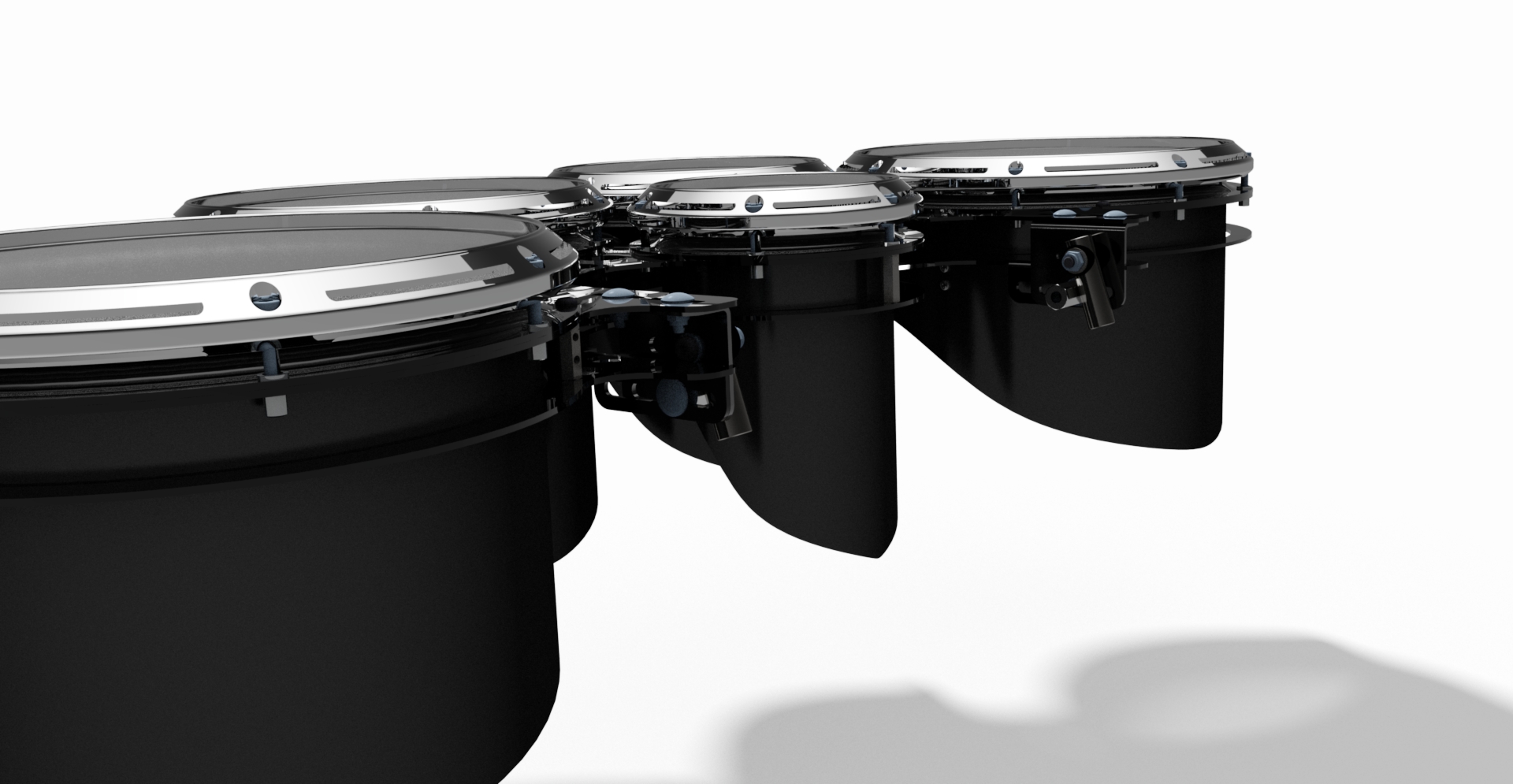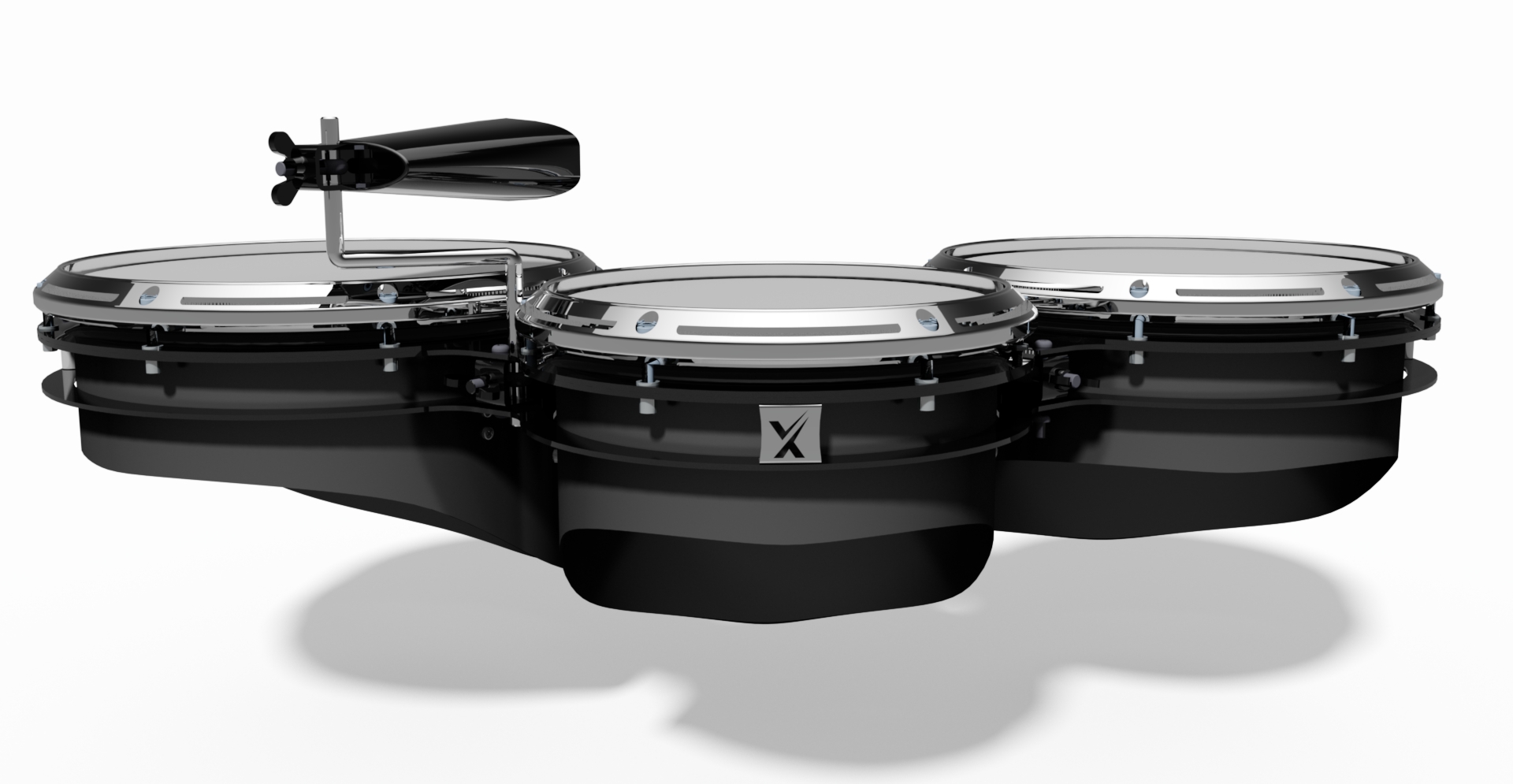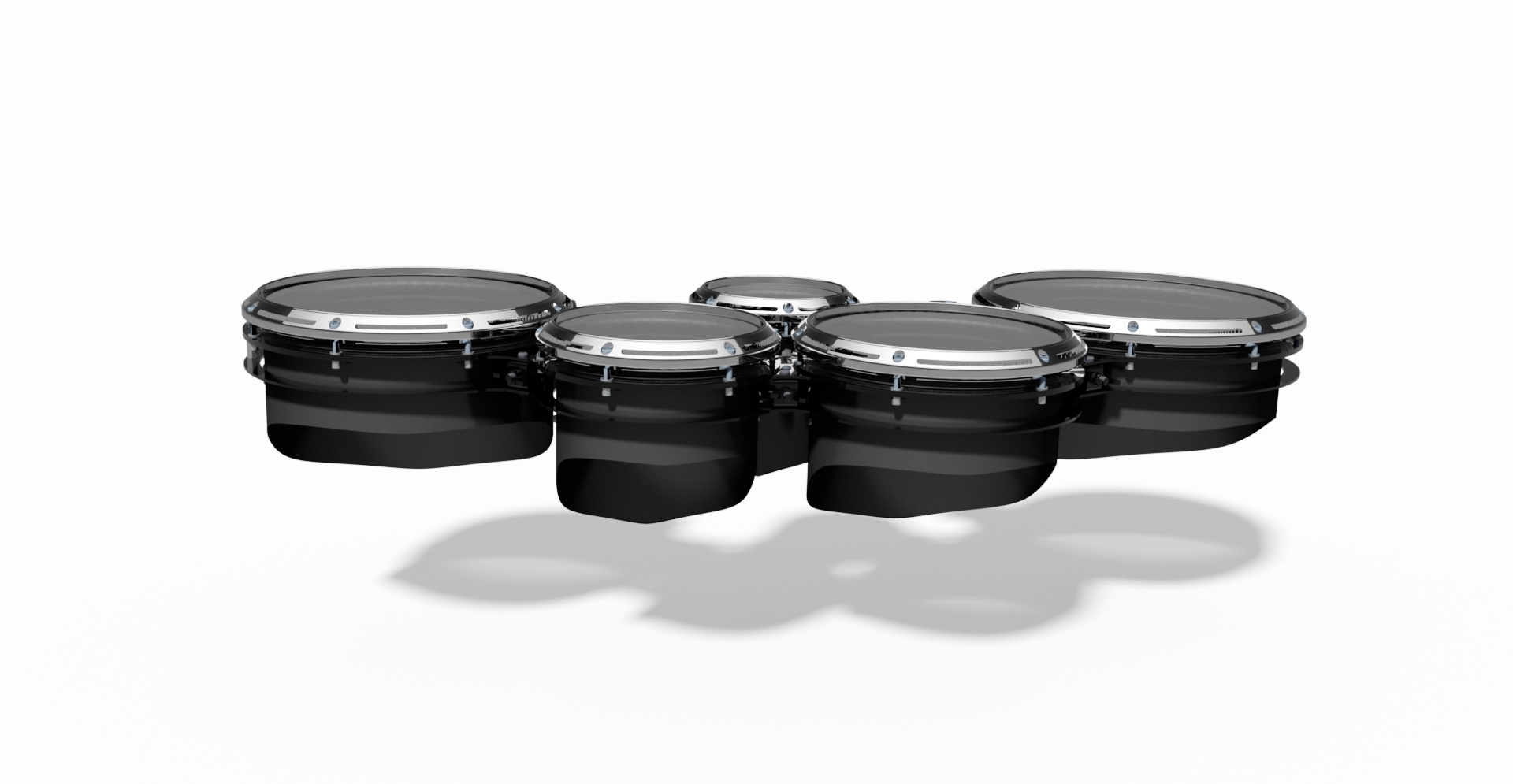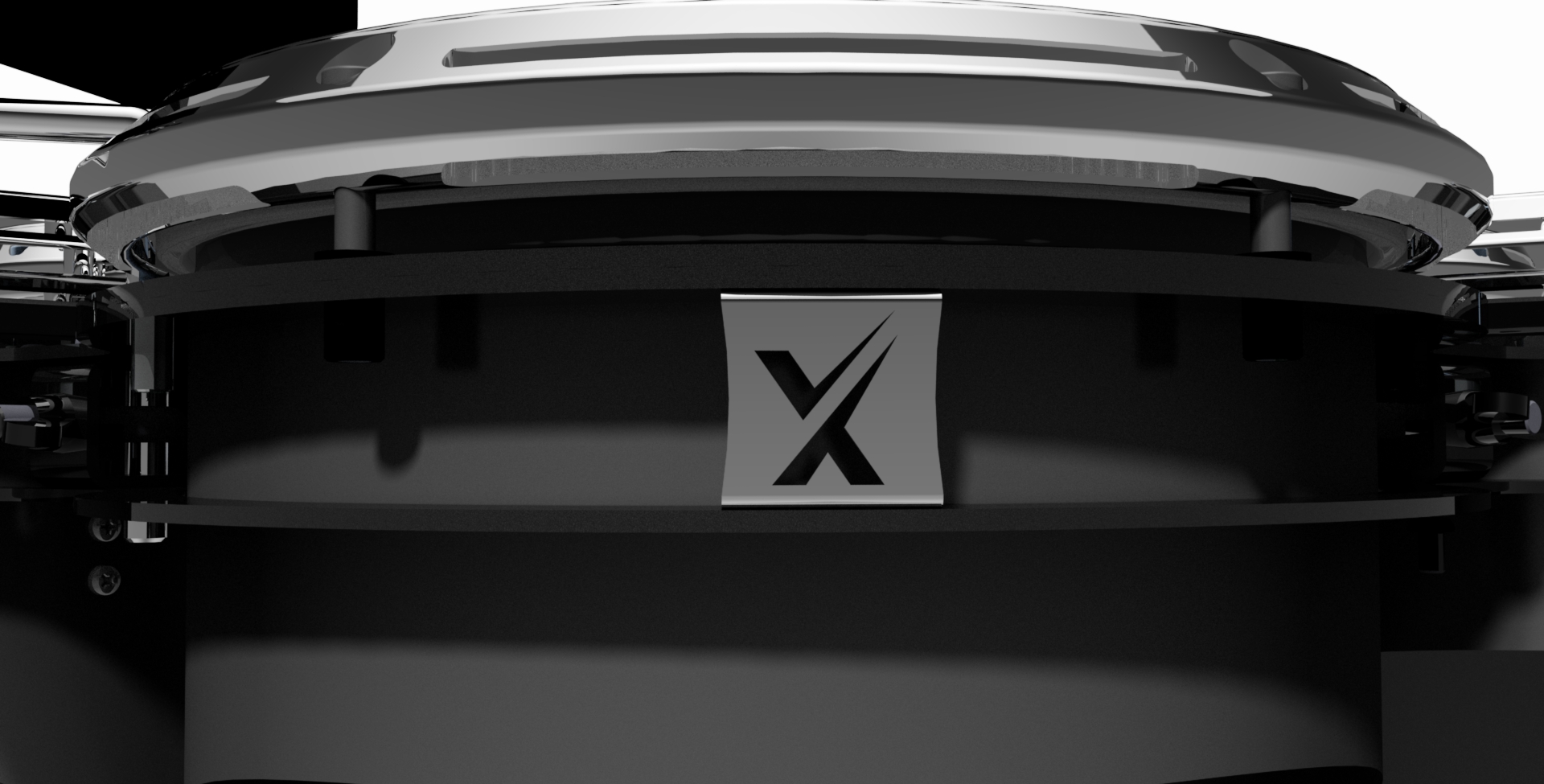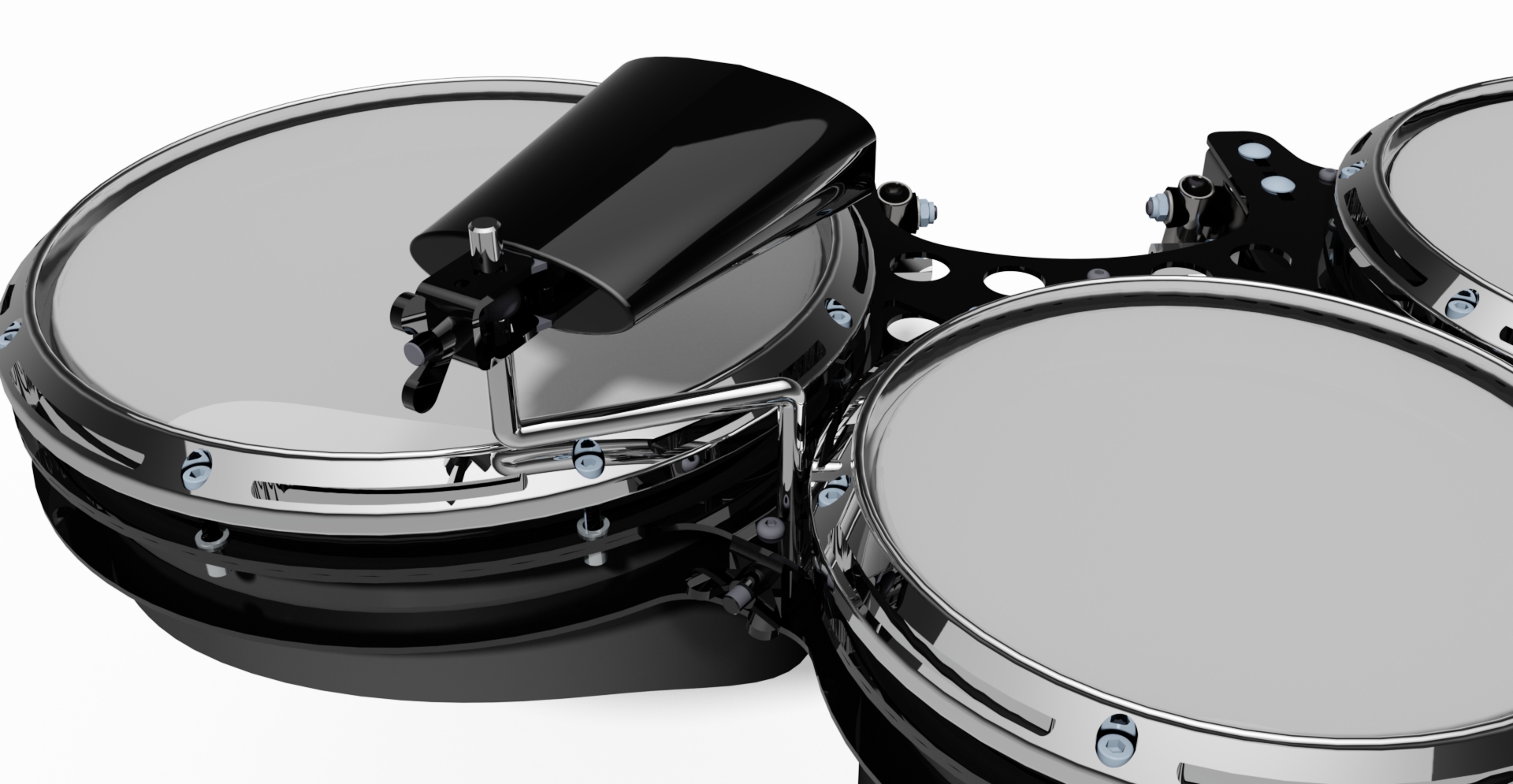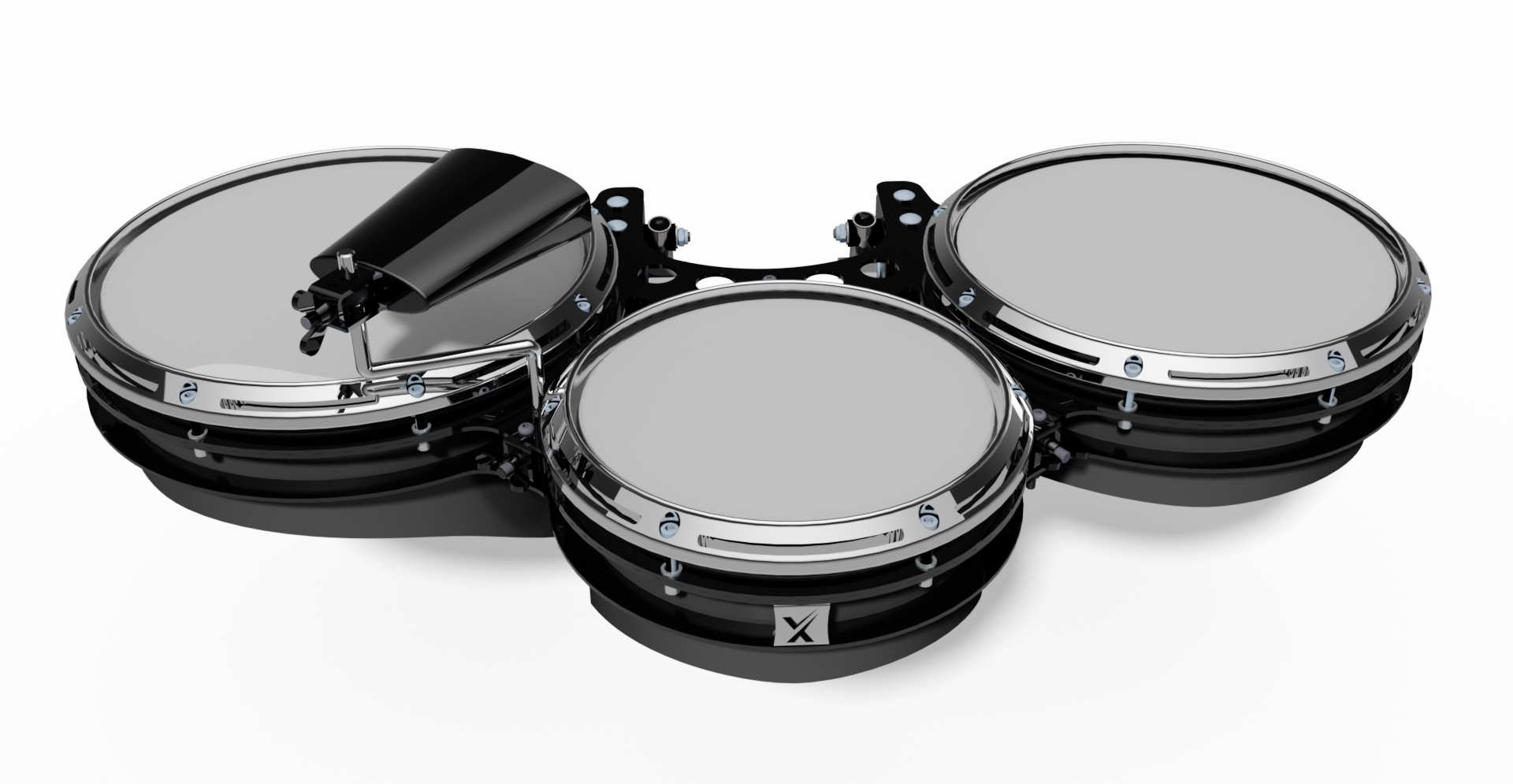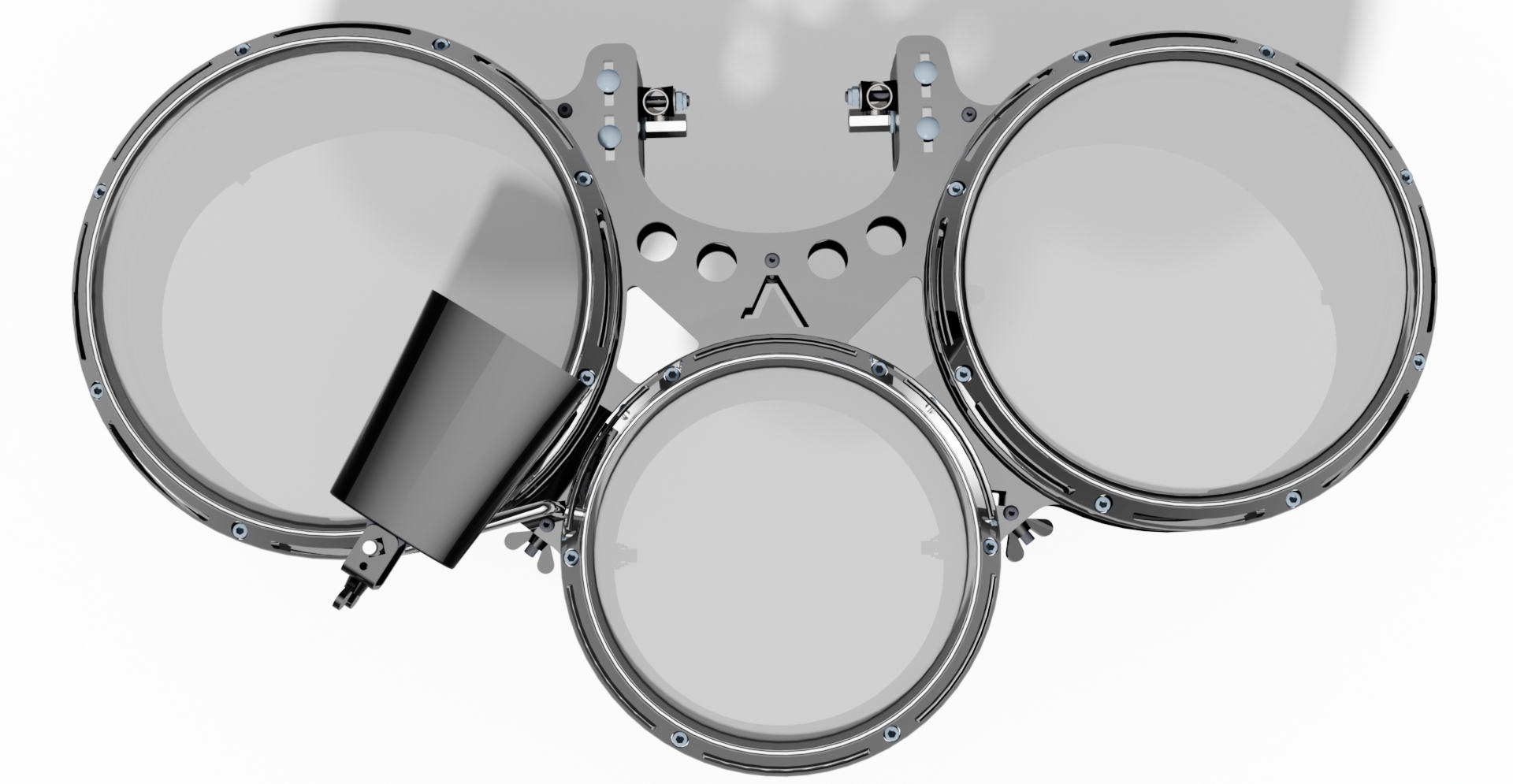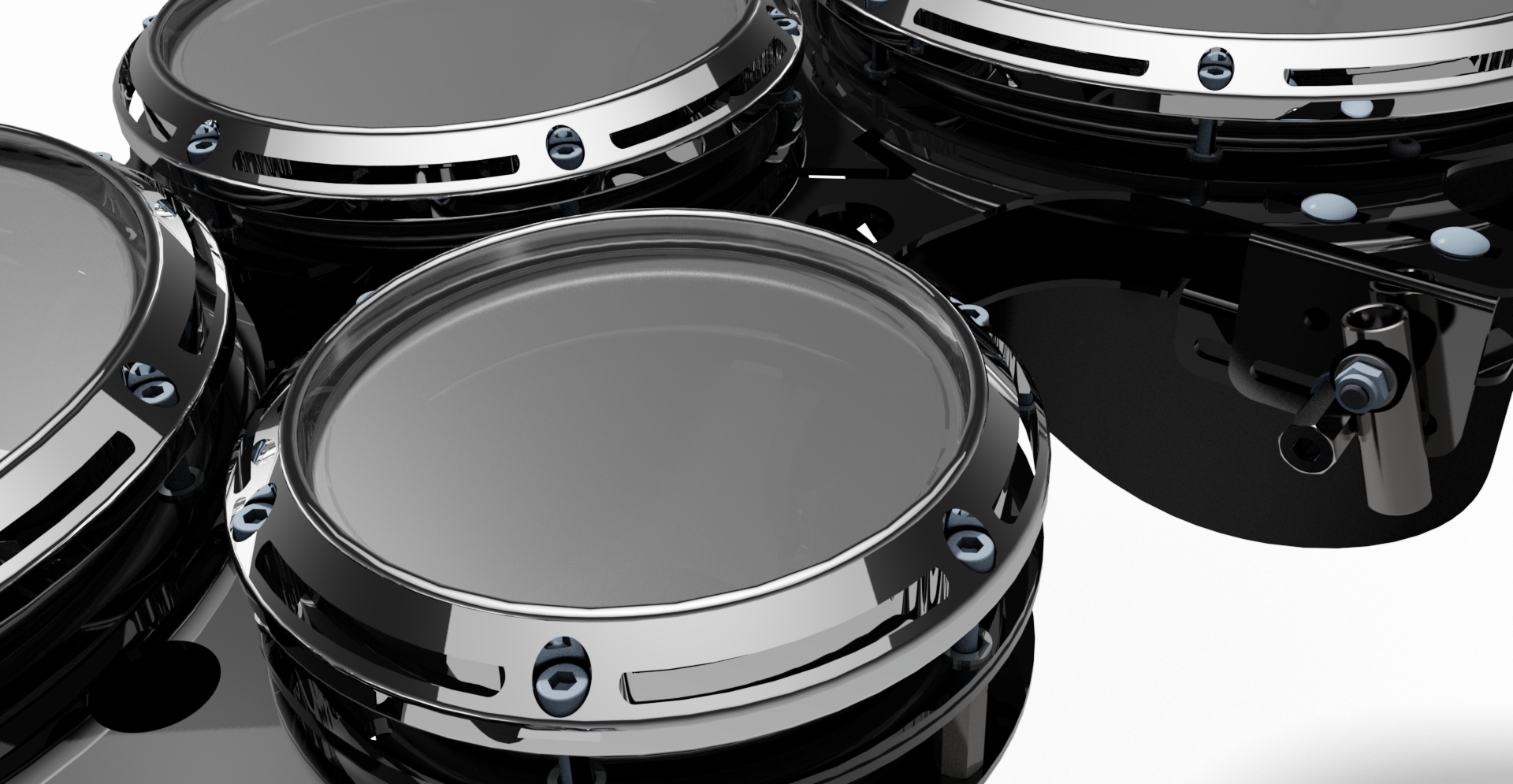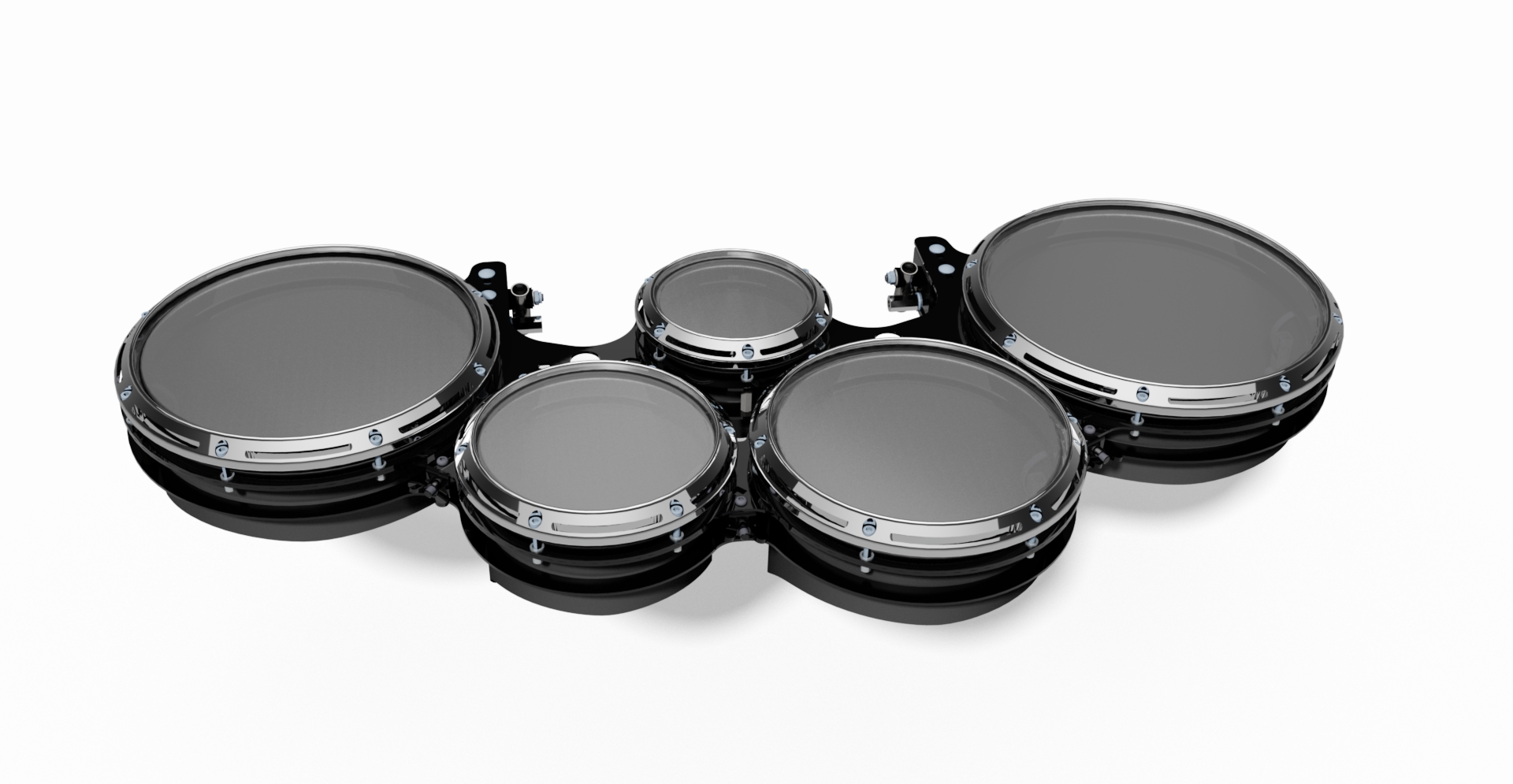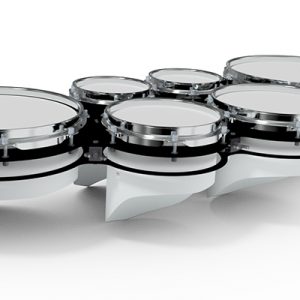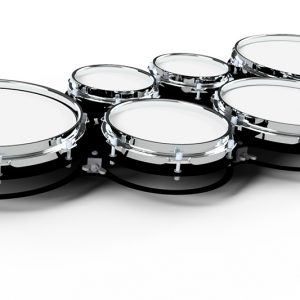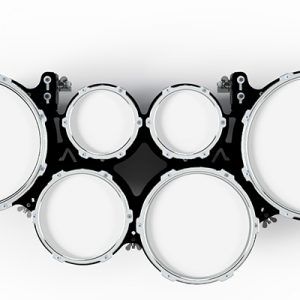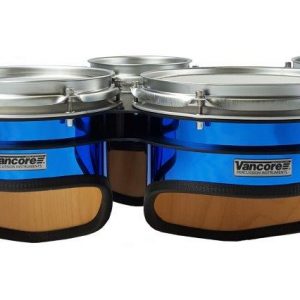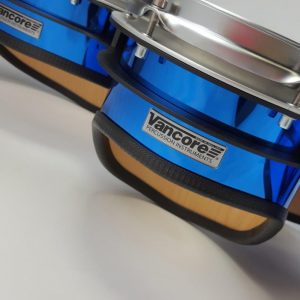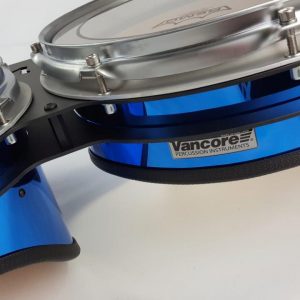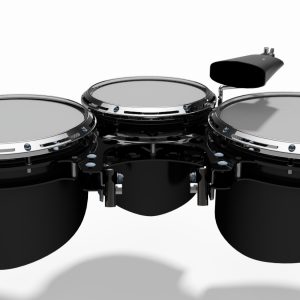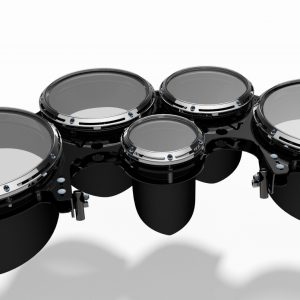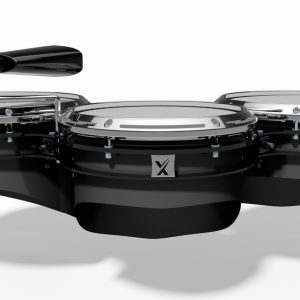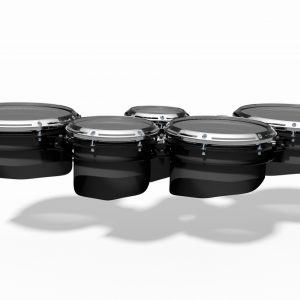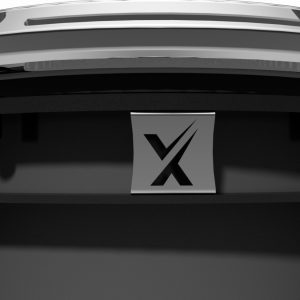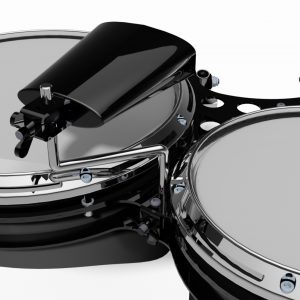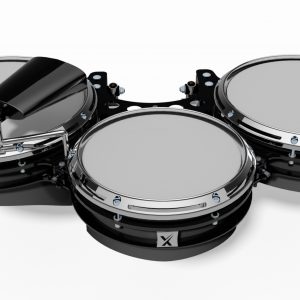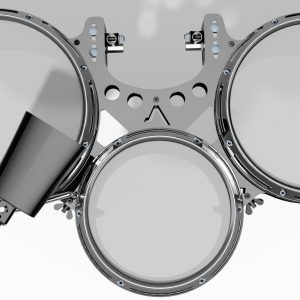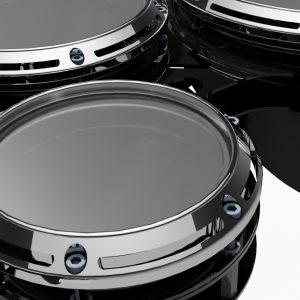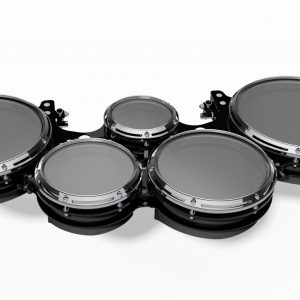 The Ultimate X-treme series are build as a free floating concept. A unique construction where the drumhead is tensioned between the aluminium collar and the tension ring.
All components are precisely CC machined and stand for an extraordinary strong construction. The only tension limit is the strength of your drumhead.
The drums are completed with an attachable special sized (2 feature) cut of shells for an optimum of protection. The drums can be used with or without shell.

Creative in sound, and performance!
Download the productsheet for all models, technical specifications, weights, sizes and packaging.
Productsheet not yet available
Tension Rods

The drums are fitted with stainless steel tension rods (M6X 1,5) for durability and strength to stand the high tension suitable for these drums, creating the sound/tension you need.
Tension Rings

The triple flanged and 2.3. mm tensionhoops will stand the tension you need.
Collar

Made out of special aluminium alloy. Focused on strength and durability. Precisely CC machined to create just the best construction for both bearing edge and extreme high tension. The collar just stand for quality and a lifetime durability.
Inserts

Pressed into the collar the steel inserts guarantee a lifetime functioning. Made for extreme tension ad precise tuning. Underneath the number of inserts to create an optimum of tuning suited on these drums.
6"                6 inserts
8"                6 inserts
10"               6 inserts
12"               8 inserts
13"               8 inserts
14"               8 inserts
Drumheads

We use only the best components and that's why we've chosen Remo Marching Pinstripe heads for the high tenor high tension you need. Standard mounted on the instrument.
Shells

Plywood Impact | The heartbeat of your drum!
A 4mm 6-ply wooden shell made out of a combination of beech and occume. Both wood species which are the basics of light and strong drums shell.

Aluforce | Light in weight and strong in sound!
Precisely CC bended and welded aluminium shells made out of a special 1.5 mm aluminium sheet material. Extremely light in weight with an excellent performance in sound and durability. Aluforce it just says where it stands for.
Vancore International
Tolhûswei 7a-9 | 8501 ZP Joure Holland
Showroom
Tolhuswei 7a-9 | 8501 ZP Joure Holland
Expedition
Vegelinsweg 18 | 8501 BA Joure Holland
T +31 (0) 513 415127
F +31 (0) 513 413038