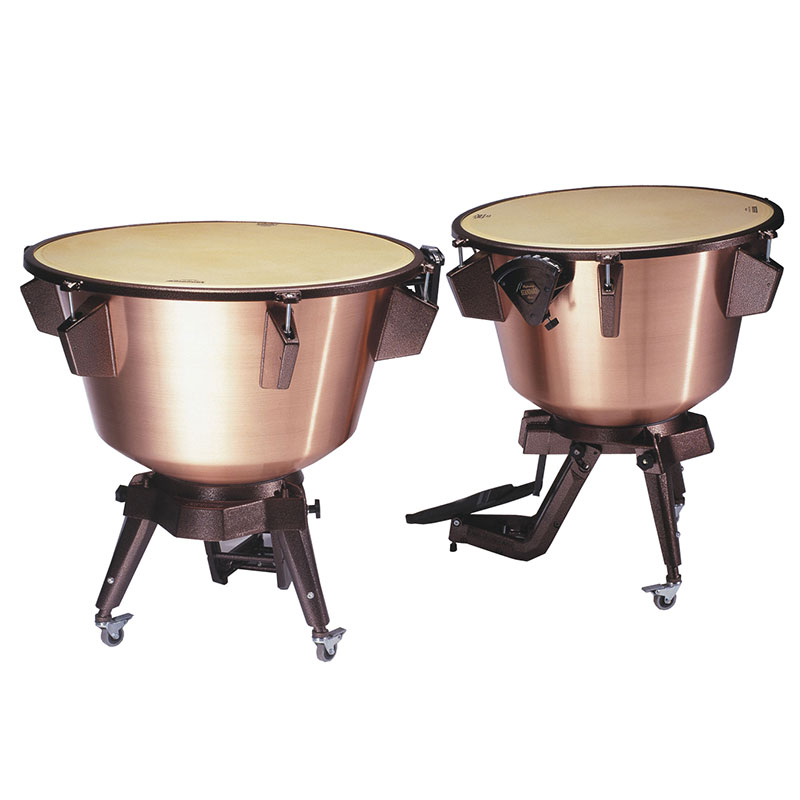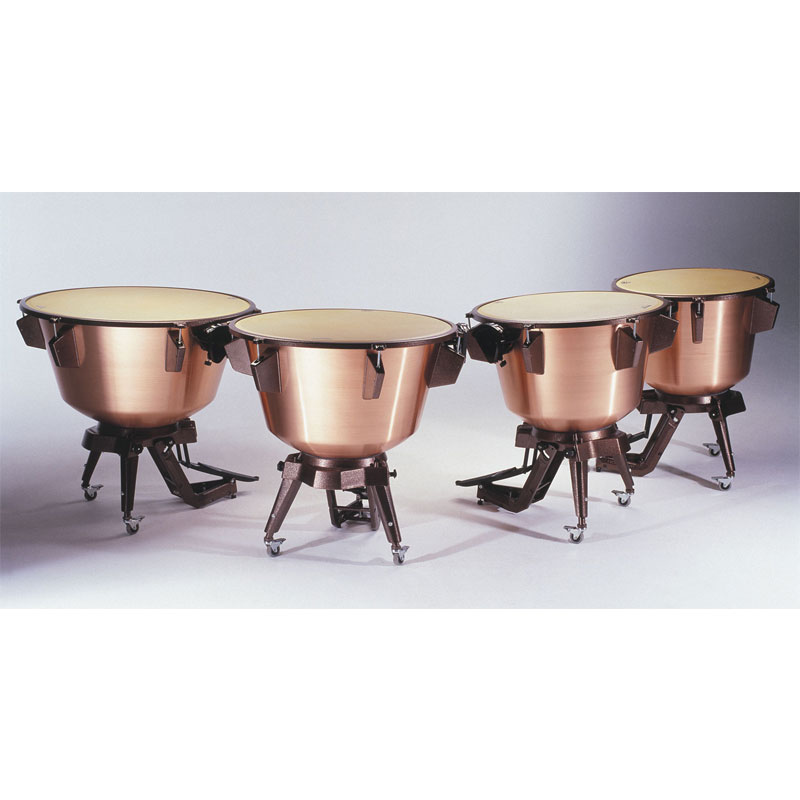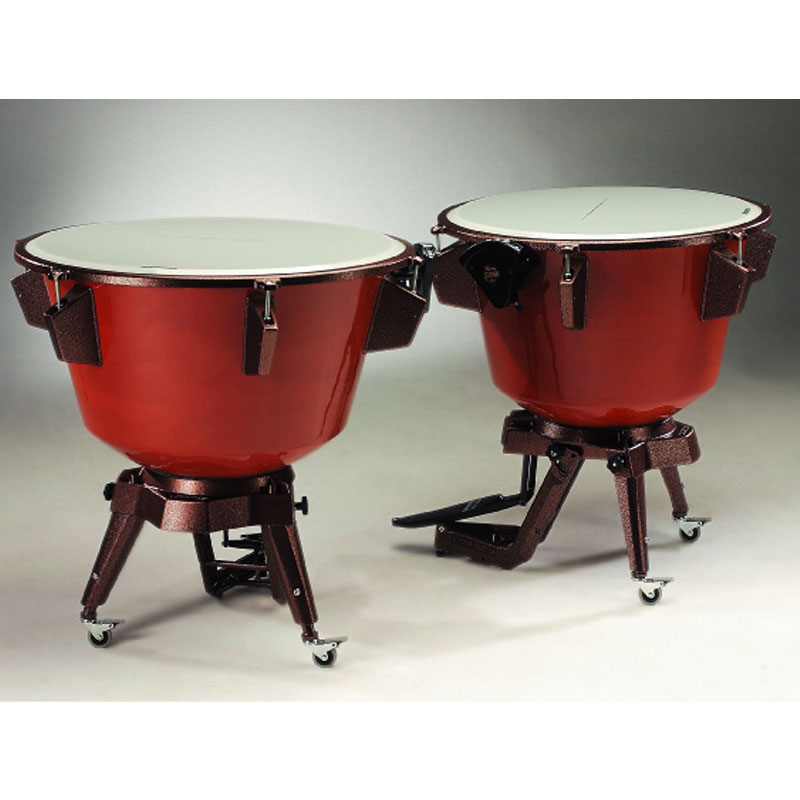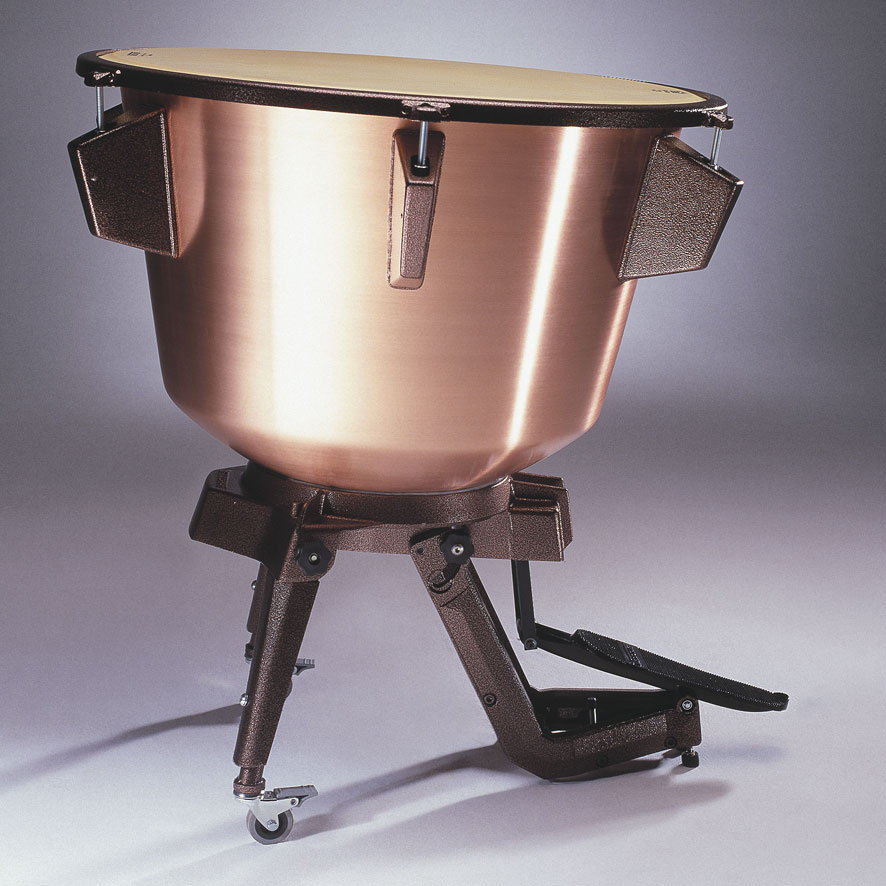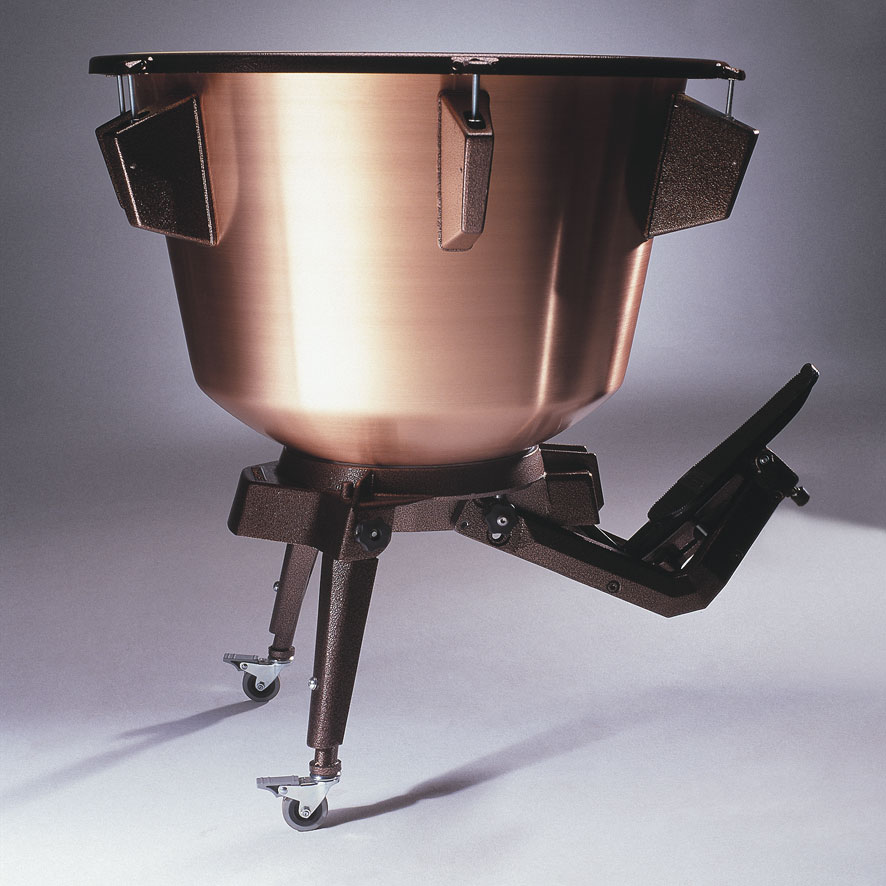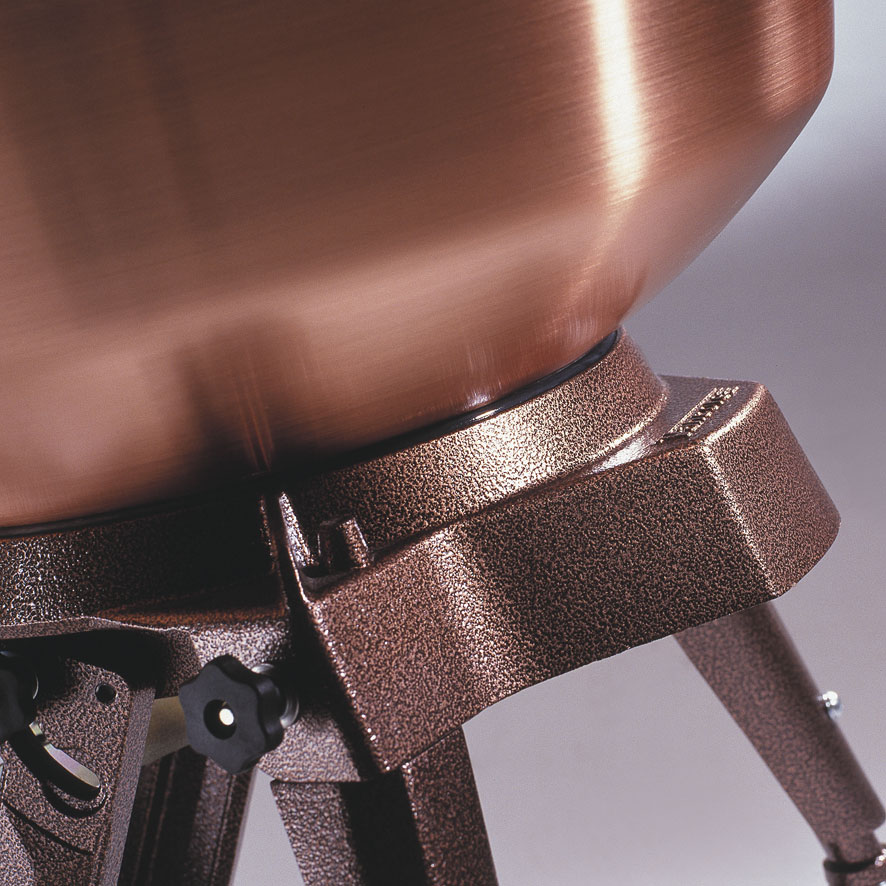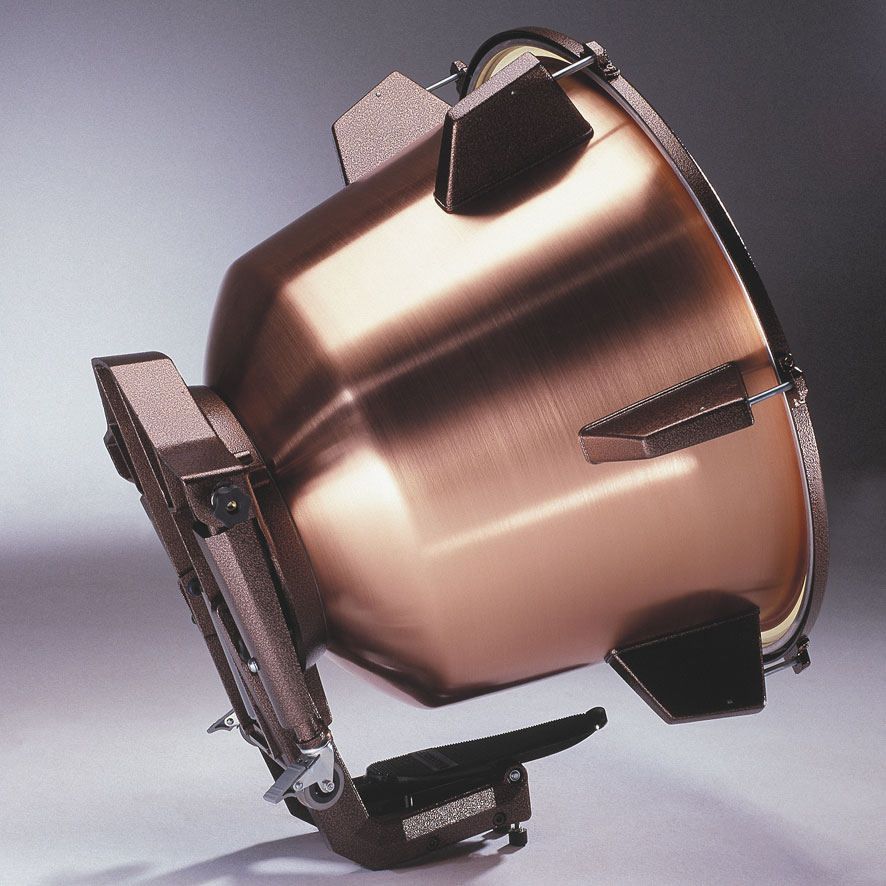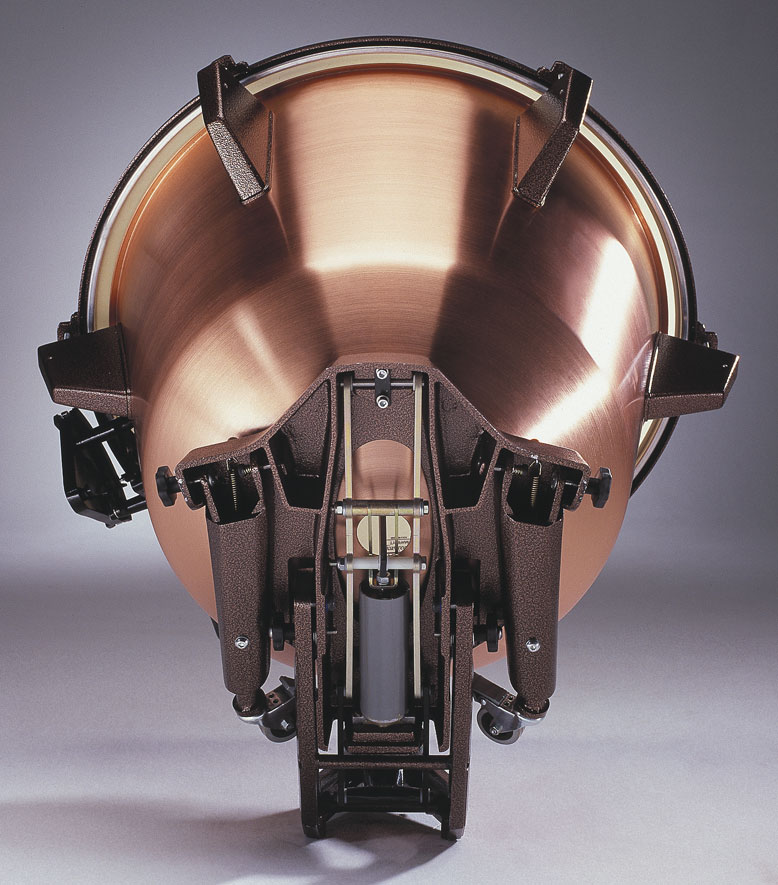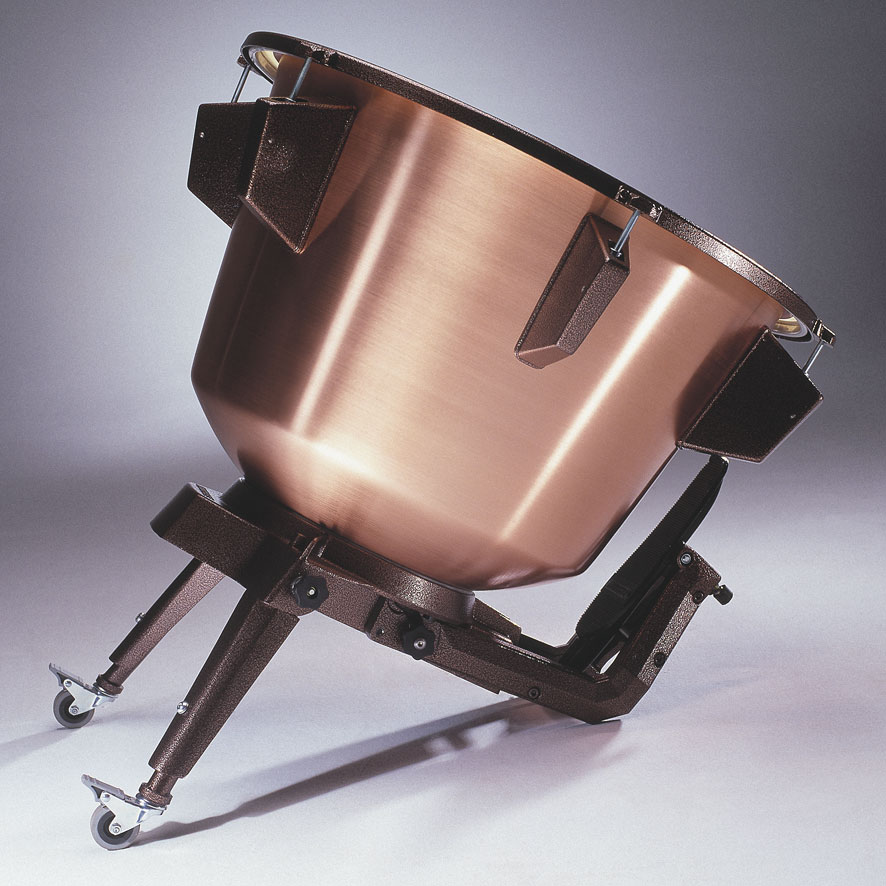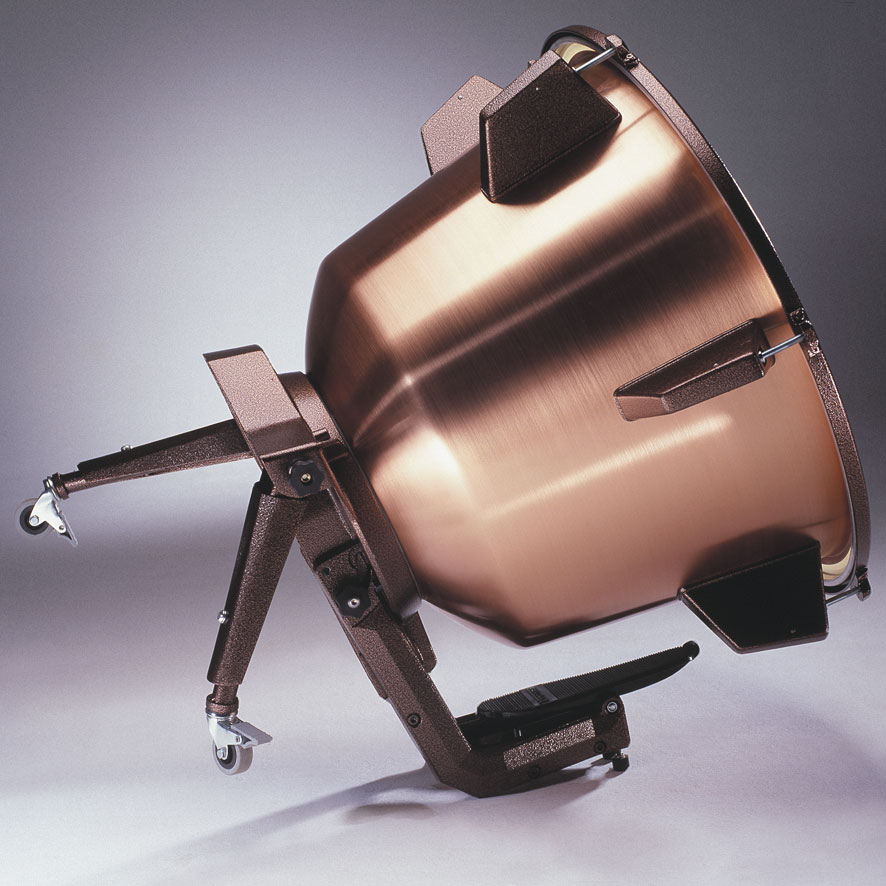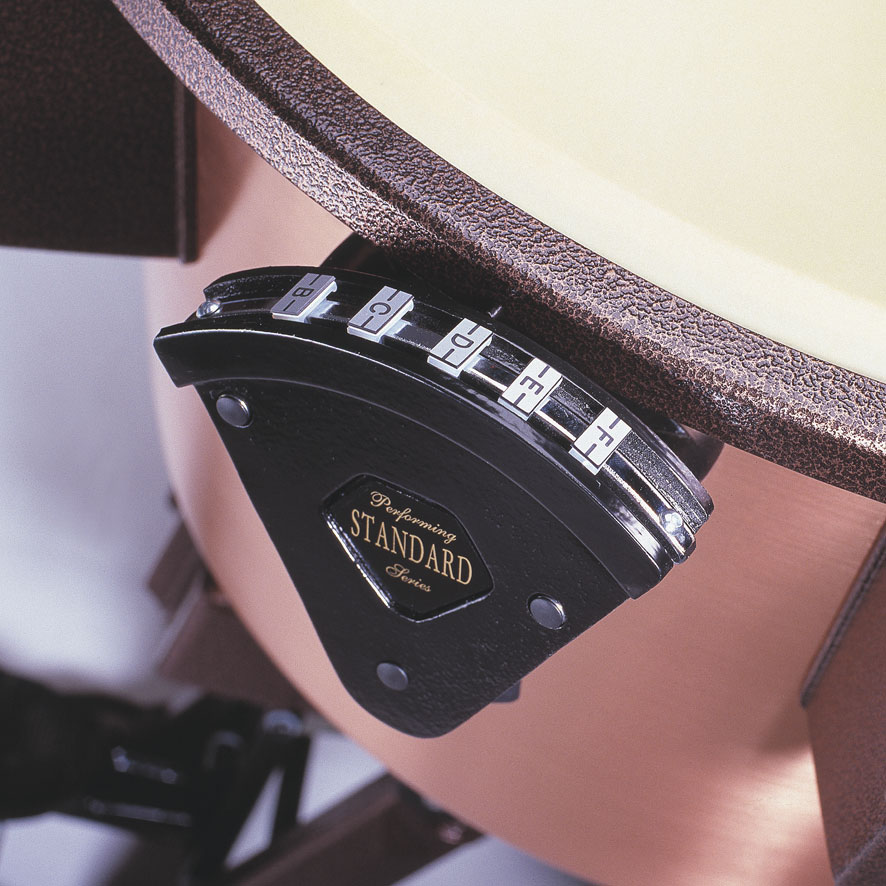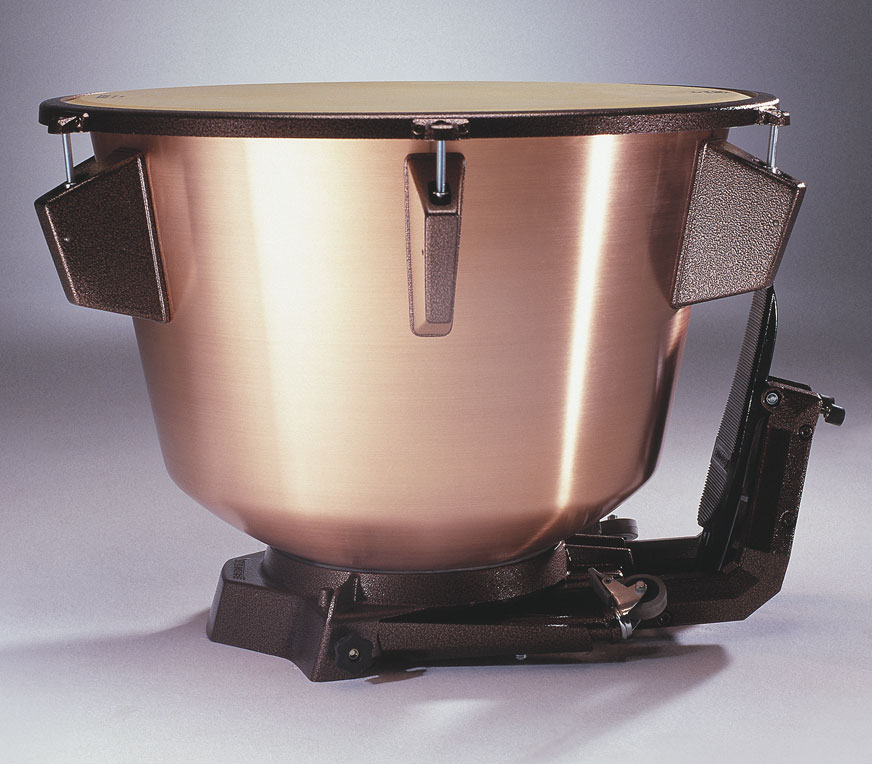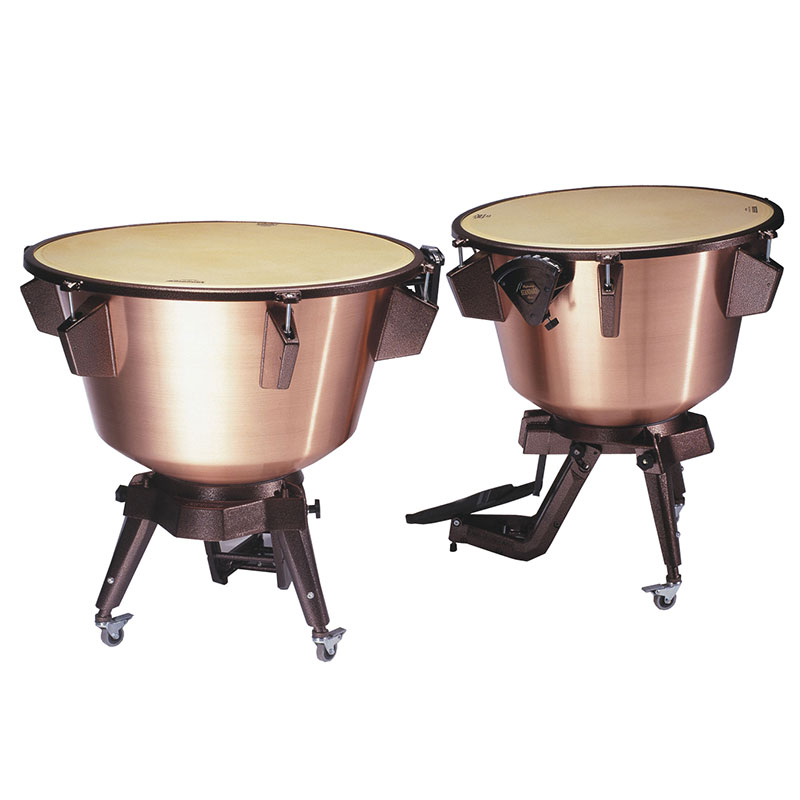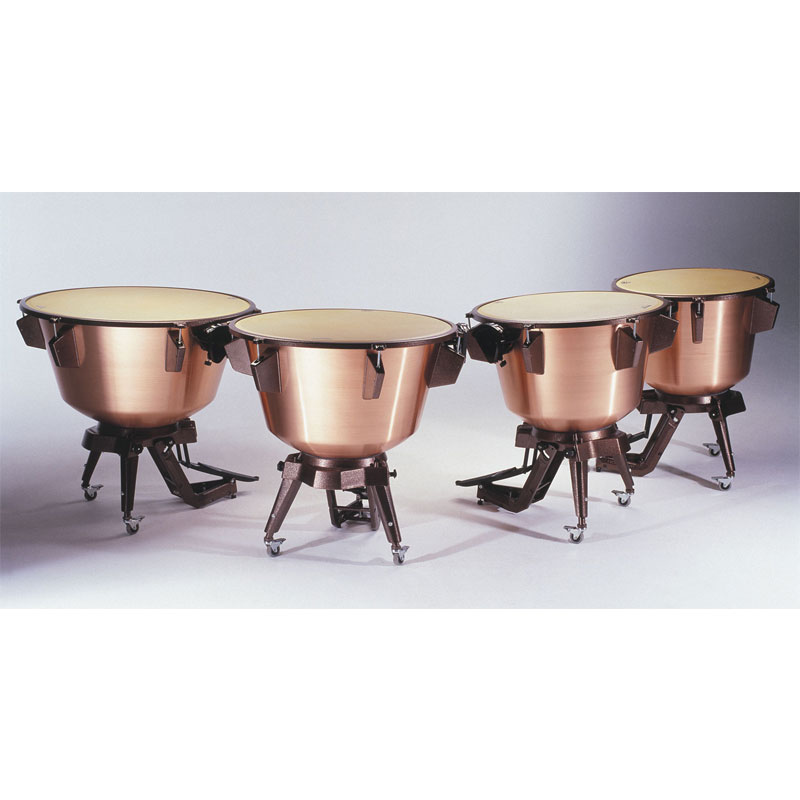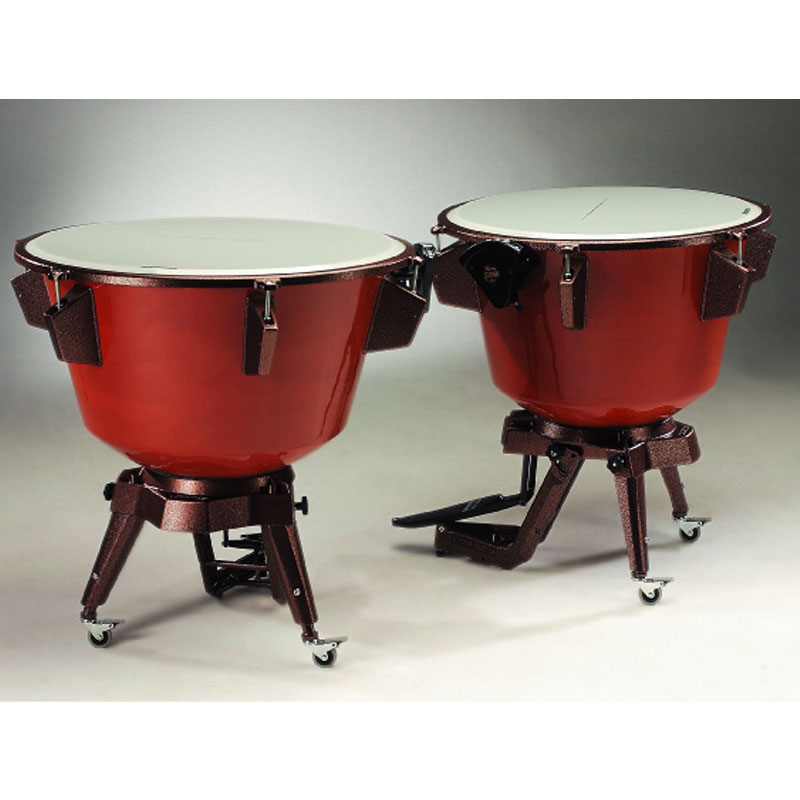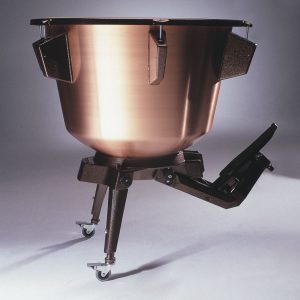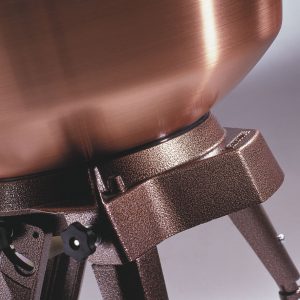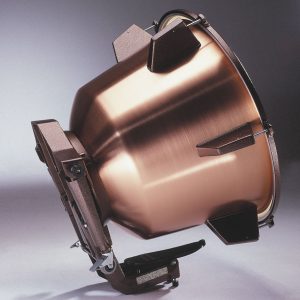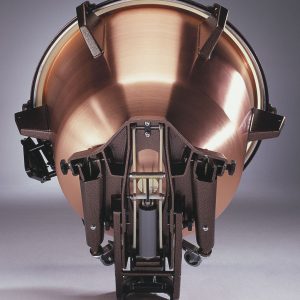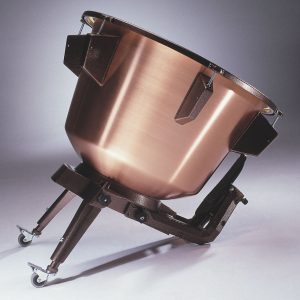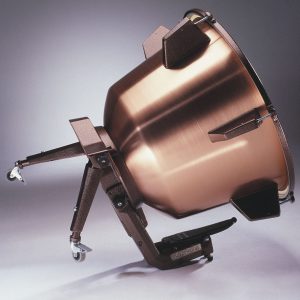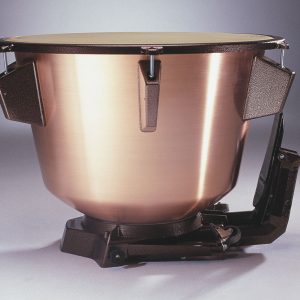 PST | Performing Standard Series Timpani
The Vancore Performing Standard Series Timpani are specifically designed for ease of transport. Though light in weight, these fine instruments have an unusual big, full sound.
For timpanists on the go, these are the instruments of choice.
Perfecting the art of Timpani manufacture!
Download the productsheet for all models and technical specifications.
Bowl

Based on extensive experience with our Custom Classic Series timpani we decided to equip the Performing Standard Series Timpani with exactly the same bowl as our pro models. The cambered shape guarantees great projection together with pure resonance and rich tone.
PST operating system SLB

Our Spring Loaded Balance system (SLB) guarantees a smooth and even pedal motion for tuning the Performing Standard Series Timpani. No slipping or cumbersome ratchet – just set it and forget it.
Suspension

Both our copper and Fiber Force bowls are mounted on the bottom casting and isolated to allow free resonance of the bowl. The result is resonance that is both pure and ringing.
Portable Timpani System

Vancore Performing Standard Timpani are designed and constructed with one overriding goal – Easy Transport!By quickly unlocking a few screws the whole pedal unit can be folded up. The legs easilly fold up and just like that, your PS series timp is ready for transport! If you're a timpanist who values portability, you'll love the Vancore Performing Standard Series Timpani.




Tone Indicator
Performing Standard Timpani are equipped with a tone indicator directly linked to our SLB operating system. This system insures accurate, trouble free tuning indication. An efficient malletholder can be supplied as an option.
Range
Due to the application of the SBP system, the pitch range of these instruments is large and can be adjusted very easily.
Scale Range Coper
PST4023C-G/S 23″ c-a
PST4023C-G/S 26″ A-f
PST4023C-G/S 29″ F-d
PST4023C-G/S 32″ D-Bb
Scale Range Coper
PST2023C-G/S 23″ c-a
PST2023C-G/S 26″ A-f
PST2023C-G/S 29″ F-d
PST2023C-G/S 32″ D-Bb
Configuration Set Up
The Performing Standard Series Timpani can be ordered in both standard or German style configurations.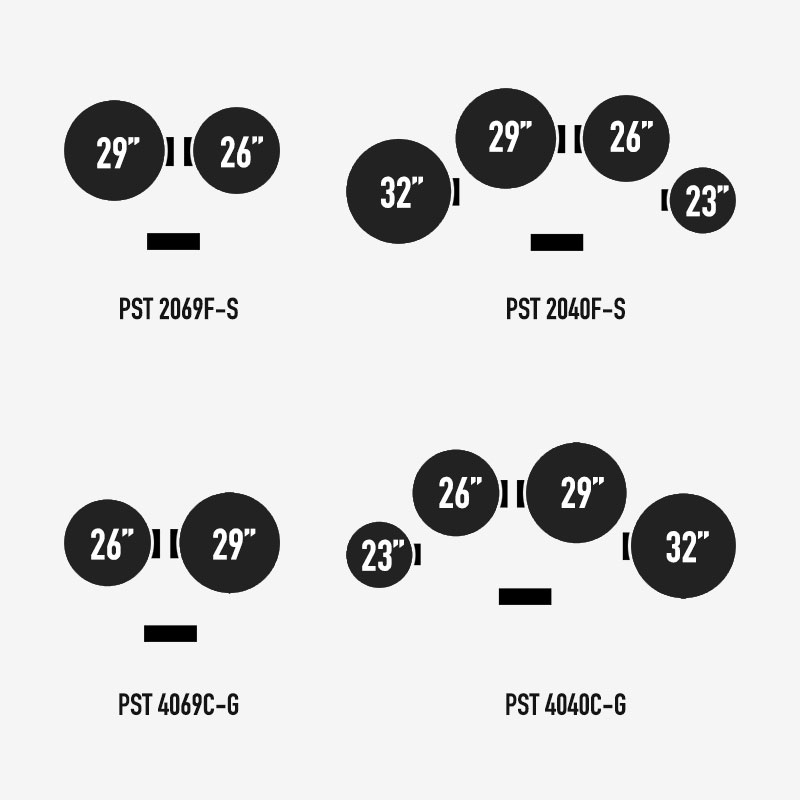 Vancore International
Tolhûswei 7a-9 | 8501 ZP Joure Holland
Showroom
Tolhuswei 7a-9 | 8501 ZP Joure Holland
Expedition
Vegelinsweg 18 | 8501 BA Joure Holland
T +31 (0) 513 415127
F +31 (0) 513 413038