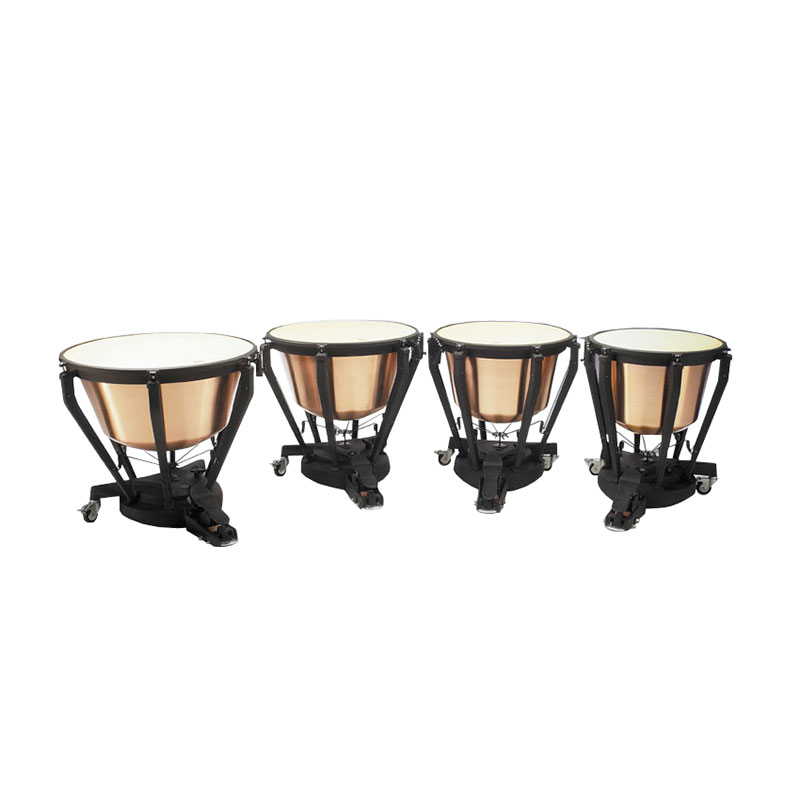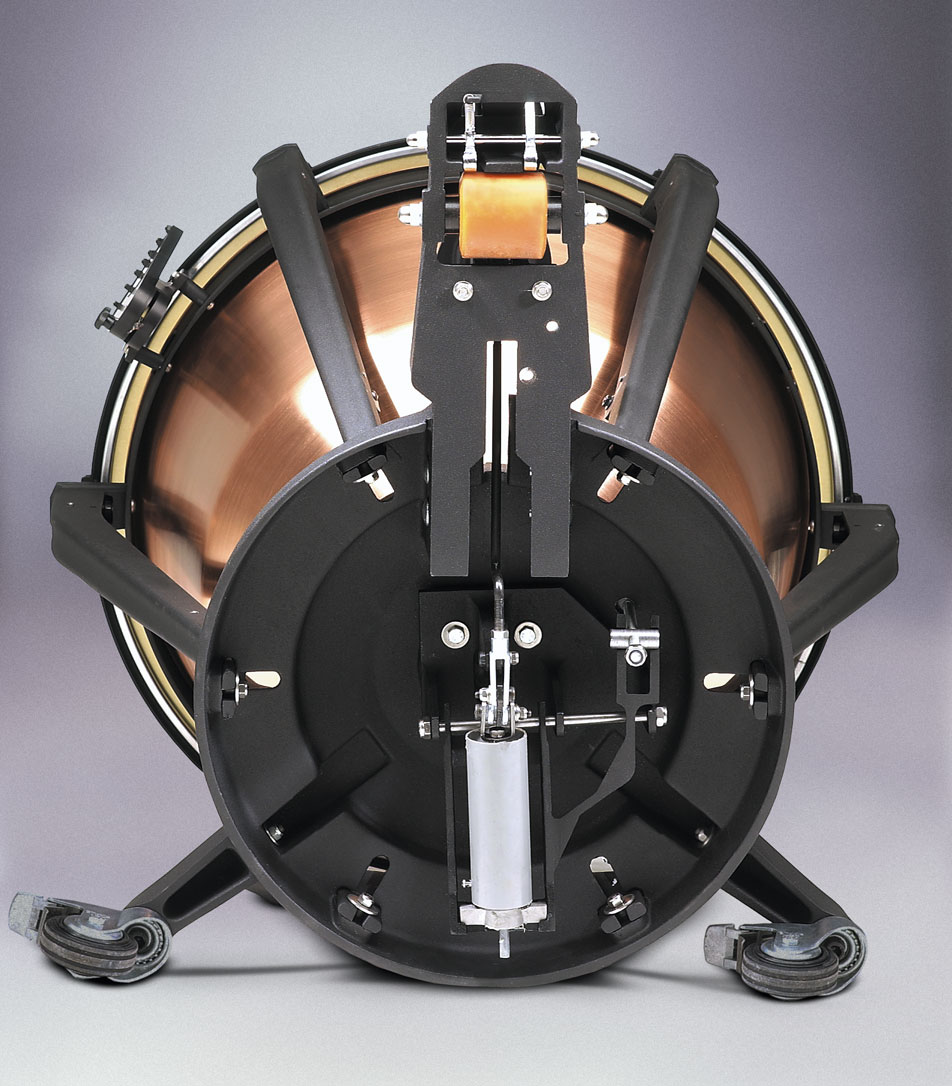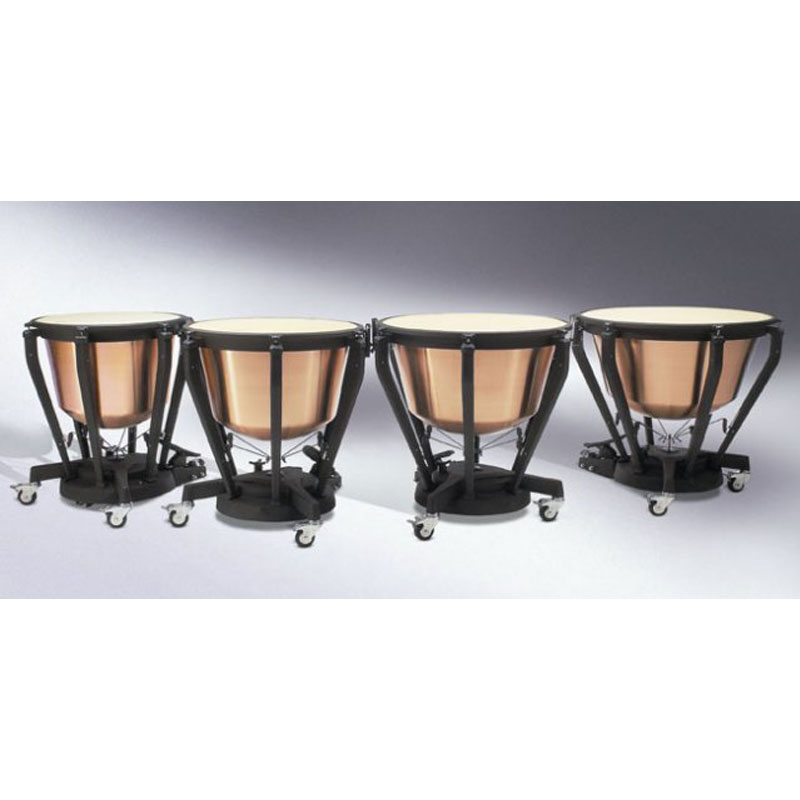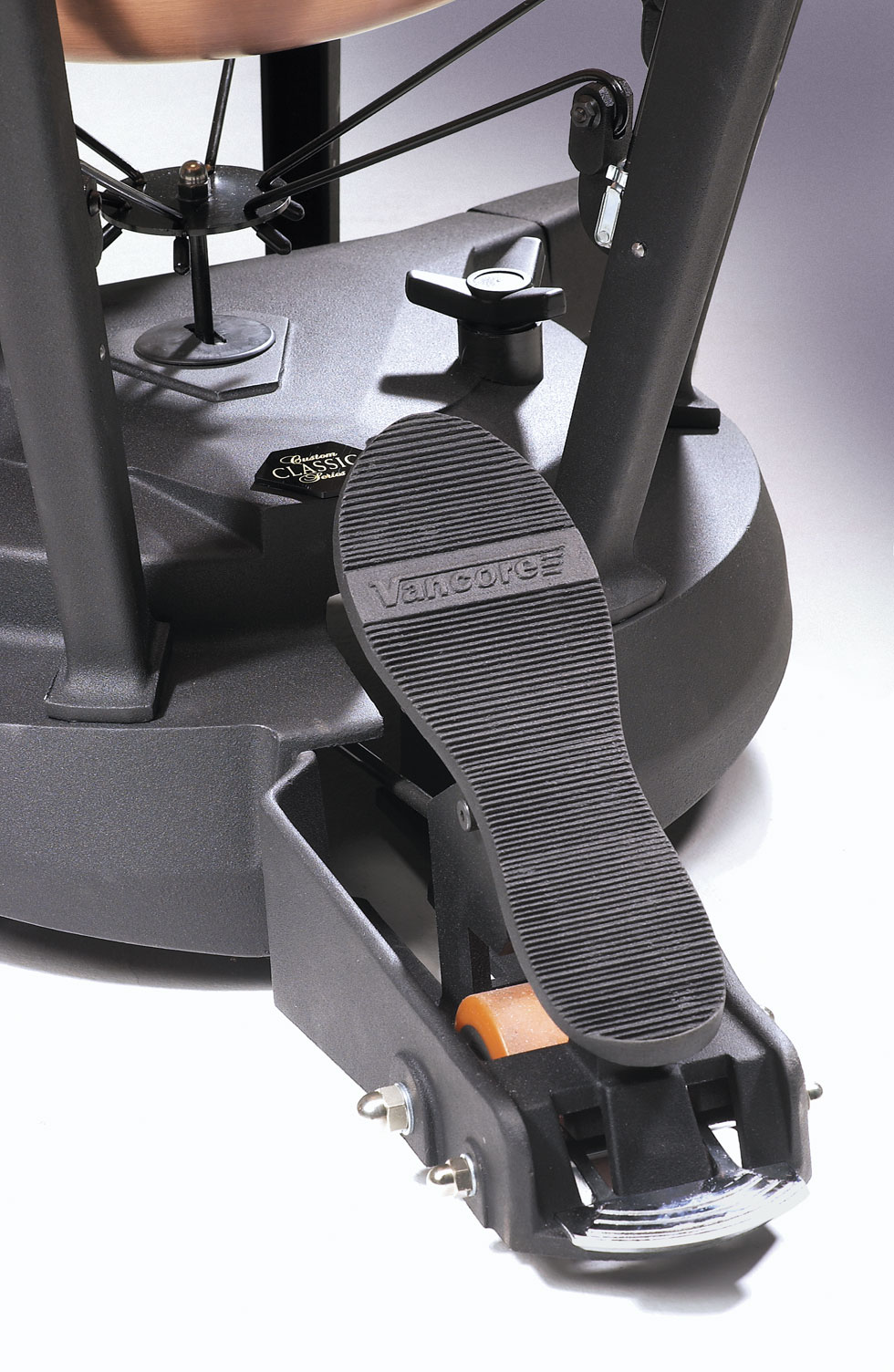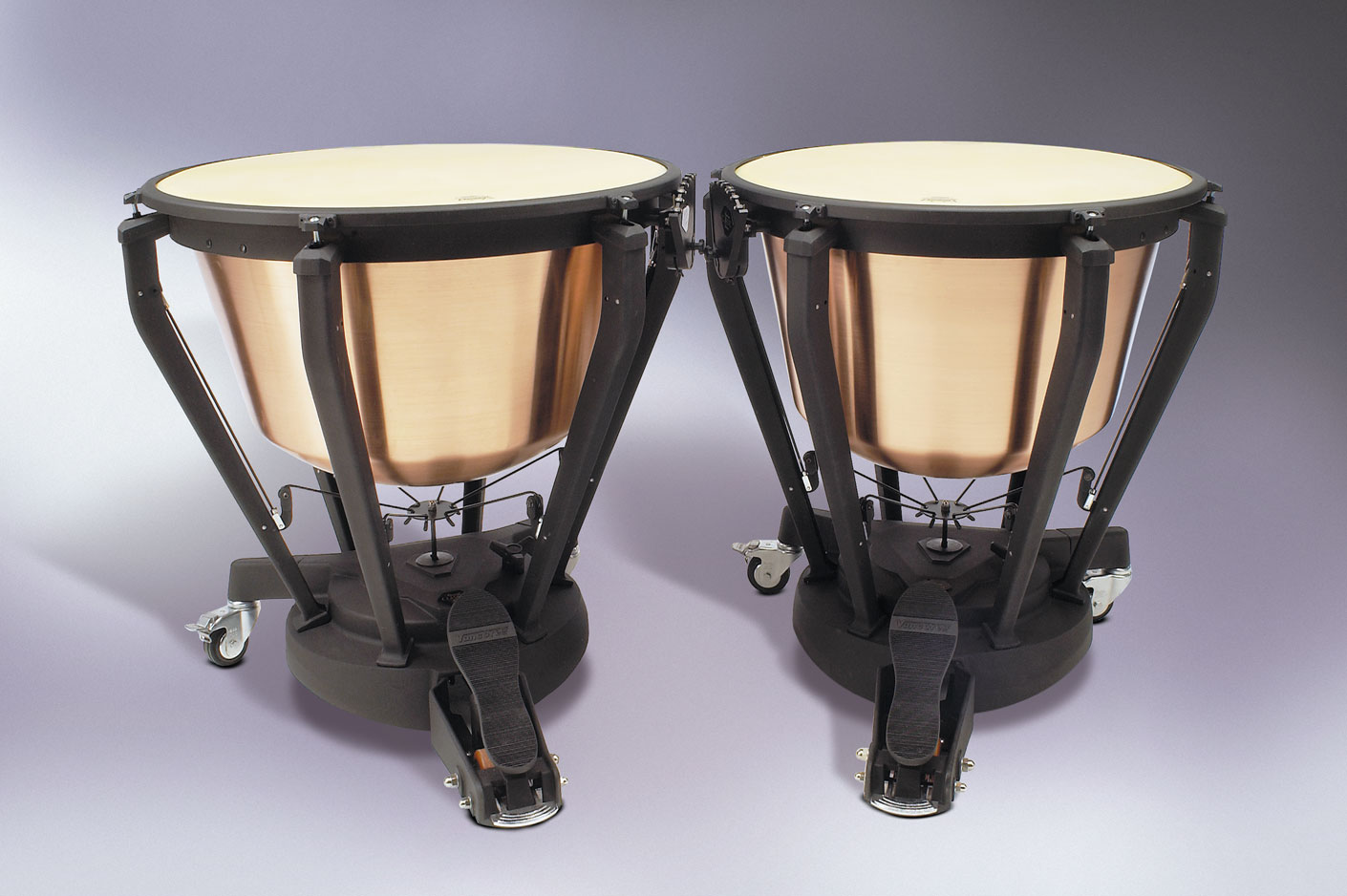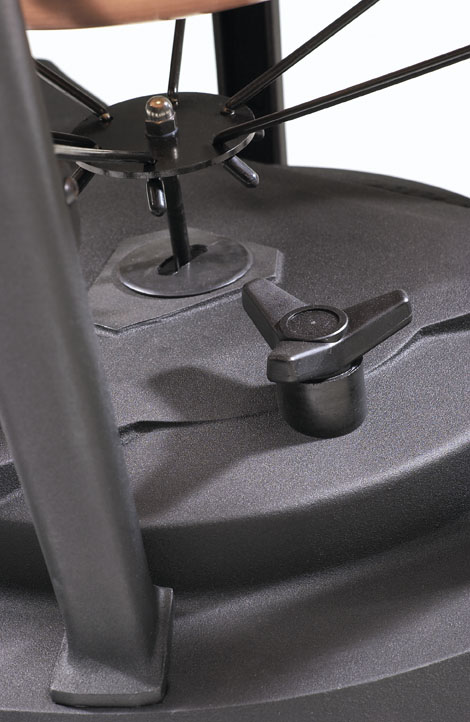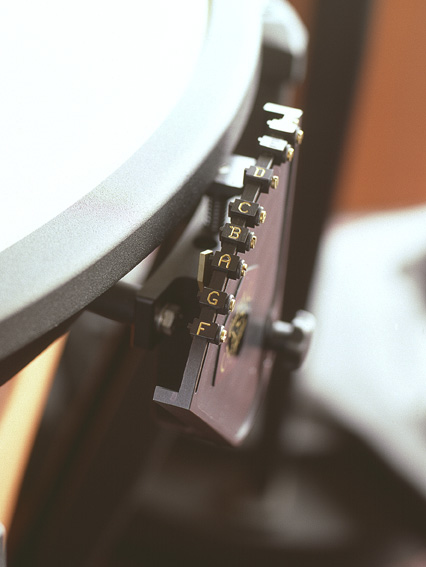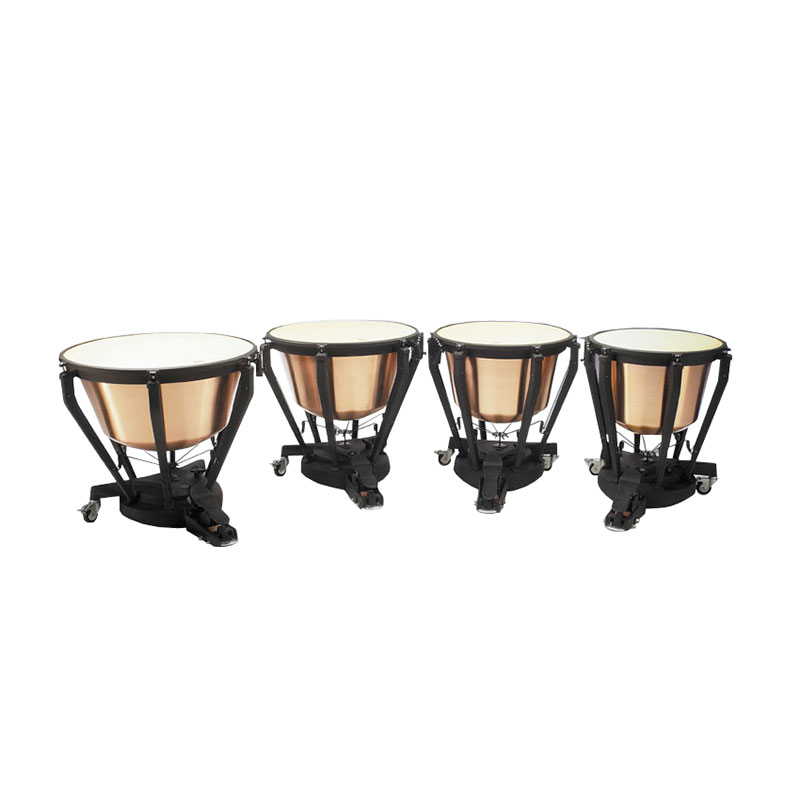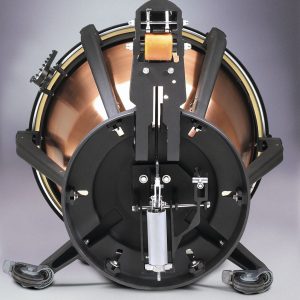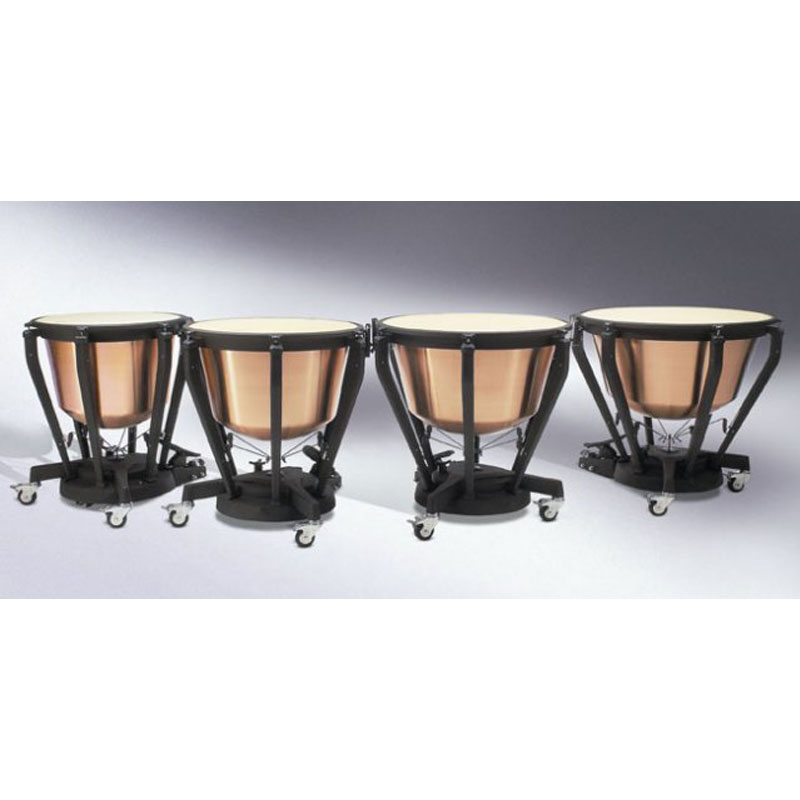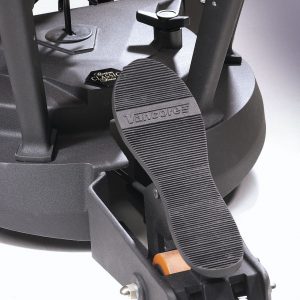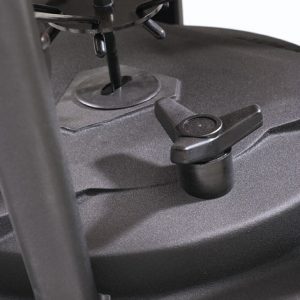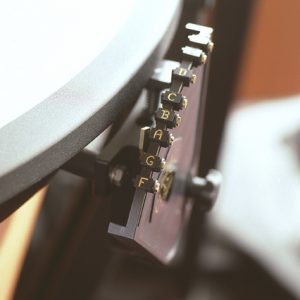 CCT | Custom Classic Series Timpani
Many years of research have resulted in the developement of Custom Classic Timpani. These instruments have been developed in close cooperation with prominent professional timpanists who were unsatisfied with existing timpany and tuning systems.
Vancore designers and engineers have spent countless hours working with and listening to demanding professionals. The result is a world-class instrument, which will be the envy every discriminating timpanist.
Perfecting the art of Timpani manufacture!
Download the productsheet for all models and technical specifications.
Bowl

The distinctive cambered shape of Vancore's copper bowl produces a warm, beautiful sonority with optimum projection throughout a wide dynamic range. A unique satin bowl finish reflects the high quality of workmanship put into every drum.
Pedal System SBP
Top Strainer [TS] | Easy to handle and fully adjustable, both height and snare tensioning. CC machined components like Delrin and special high quality anodized aluminium completes the strainer. "The absolute top level available." Reliable and functional for the extreme demands in sound and function.
Bowl Suspension

To achieve unencumbered bowl resonance, our deep cambered bowl is totally suspended and completely free of the operating system. A precise bearing edge is highly polished and perfectly finished, which provides perfect head to bowl seating, critical for true pitch focus. The result is a beautiful rich sound and precisely balanced tuning throughout a wide tuning range.
Fine Tuning System

An optional fine tuning system is available. This exclusive system operates totally free of the pedal mechanism and provides micro adjustment of pitch.
Tone Indicator

The Custom Classic Series timpani are supplied with an ultra precise tone indicator. The indicator is fully adjustable and readable whether viewed from a sitting or standing position. It is directly operated through direct contact with the counter hoop and therefore very accurate and precise.
Range
Due to the application of the SBP system, the pitch range of these instruments is large and can be adjusted very easily.
Scale Range
CCT6023C/F-G/S 23″ c-b
CCT6023C/F-G/S 26″ F-g
CCT6023C/F-G/S 29″ E-e
CCT6023C/F-G/S 32″ C-d
Custom Classic Fiber Force

The Custom Classic Timpani can also be supplied with the unique Vancore Fiber Force shell. Utilizing a special composite material, we can manufacture a lightweight bowl, which is both resonant and focused in pitch. Like our heavy duty copper bowls, these bowls are cambered for fullness of sound.
Configuration Set Up
The Custom Classic Series Timpani can be ordered in both standard or german style configurations.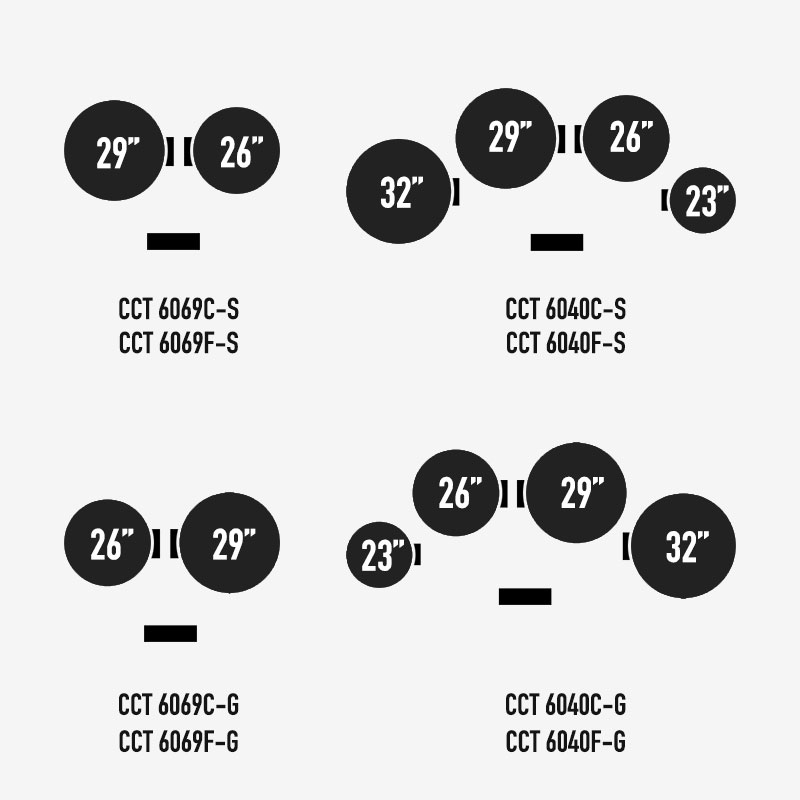 Vancore International
Tolhûswei 7a-9 | 8501 ZP Joure Holland
Showroom
Tolhuswei 7a-9 | 8501 ZP Joure Holland
Expedition
Vegelinsweg 18 | 8501 BA Joure Holland
T +31 (0) 513 415127
F +31 (0) 513 413038